Only 100 Daily Slots for Good Conduct Certificate in Dubai: Filipino Envoy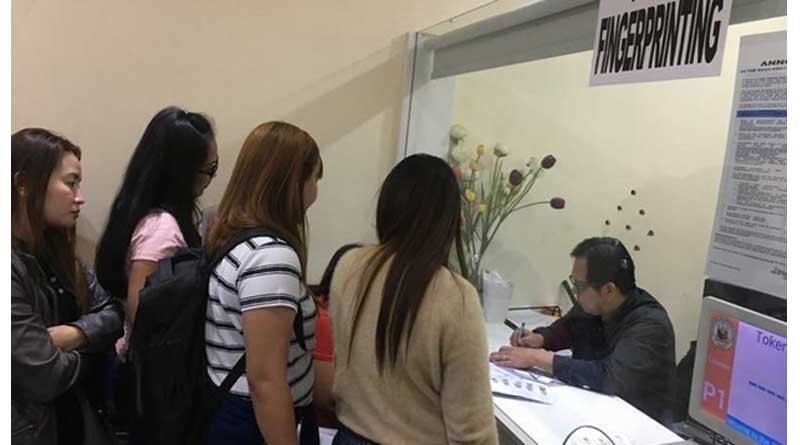 Image Caption: The PCG has received 1,945 NBI clearance applications from February 1-20
Angel Tesorero /Dubai
The Philippine Consulate-General in Dubai registered a whopping 1,550 per cent hike in the number of applications for NBI (National Bureau of Investigation) clearance, the Philippine equivalent of certificate of good conduct (CGC), in the first 20 days of February as compared to January this year, the head of the Philippine diplomatic post revealed.
Speaking to reporters on Wednesday, Consul-General Paul Raymund Cortes said the PCG has received 1,945 NBI clearance applications from February 1-20 while the number was only 125 requests last month. The spike was brought about by the new rule requiring CGC for new work visas in the UAE on February 4.
Cortes said the Philippine government has been issuing NBI clearance to Filipino migrant workers even prior to the implementation of the CGC or police clearance certificate, when it is required by the employers or when Filipinos migrate abroad.
(Source: KhaleejTimes.com)