1,000 Jobs in Japan Await OFWs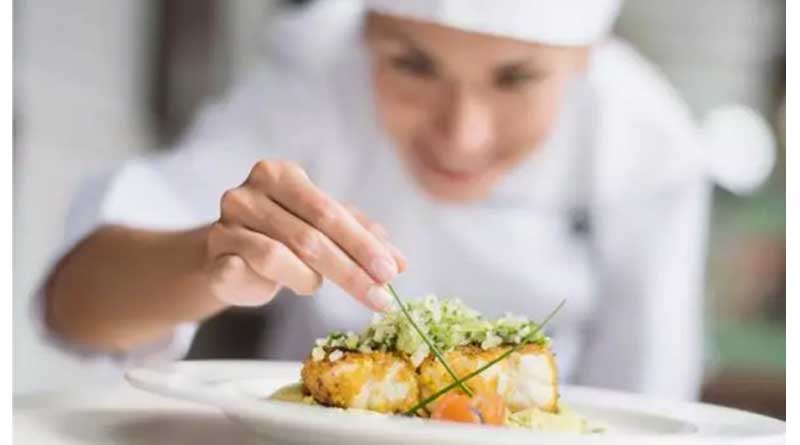 The Department of Labor and Employment (DOLE) announced Monday more than 1,000 jobs in Japan are available for overseas Filipino workers (OFWs) who were repatriated from Kuwait.
Labor Secretary Silvestre Bello III said a certain company, which offers in-flight catering services, expressed intention to prioritize OFWs who came home from Kuwait, reported ABS-CBN.
Bello added that the experiences of the OFWs fit the requirement of the jobs in Japan including the ability to cook and clean.
The company offers a salary of $800 to qualified applicants.
Meanwhile, Philippine Overseas Employment Administration (POEA) Administrator Bernardo Olalia said they will coordinate with the Technical Education and Skills Development Authority (TESDA) to include the available jobs in Japan in the list of technical internship training programs.
POEA has coordinated with the affected OFWs and the recruitment agency the processes the job order from Japan. They also advised interested applicants to prepare the requirements needed as the recruitment process is set to begin in two months.
Applicants with TESDA certificate in food preparation are also preferred.
(Source: FilipinoTimes.net)