30 Pinoy Teachers Illegally Recruited to Vietnam Seek CHR's Help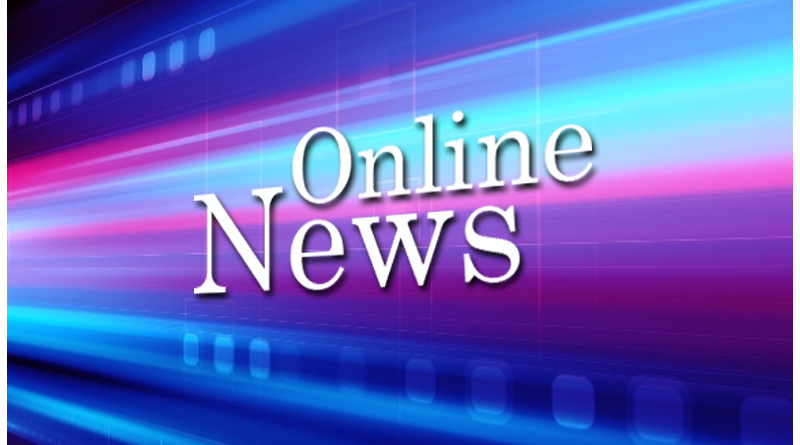 A group of teachers recruited to Vietnam sought the help of the Commission on Human Rights (CHR) in nabbing the illegal recruiter who sent them to Vietnam.
Suzette Maricar Orden told the CHR in Dumaguete City, Negros Oriental that a certain Nico James Aligasa Bantayanon allegedly tricked her and 29 others into paying thousands of pesos for placement at an English tutorial center in Vietnam.
According to a GMA News report, Orden reportedly paid up to P58,000 in miscellaneous fees to Bantayanon after the latter promised work at Ocean International Language Center, where he served as a training director.
Even though she and the others were deployed to Vietnam less than a month after their contact, it was quickly revealed that the offer was not what it seemed.
Every teacher was made to pay board and lodging and their airfare, all of which were supposed to be free, based on what was promised to them.
Their contract also had no clear stipulations and most were not given work loads.
"In my case, regular ang work load ko pero sa aking mga close friends na kasama ko doon wala na. two to one month nang hindi nagteach. So, I ask Mr. Nico: Sir anong status sa kanila? It is no work pay? Ang sabi niya: Yes. Pinandigan nilang No work no pay," Orden recalled.
She added that instead of receiving a monthly pay of $900, teachers only took home $800 and were not paid for their overtime.
They were also made to exit to another country instead of staying for their two-year contract at Vietnam after their second month of employment passed.
"Sa second month naming doon nagsent siya mail sa amin na kailangan daw kaming mag-exit sa ibang bansa kasi raw hindi naworkout ang aming working permit," Orden explained.
"I told him, pinuntahan ko siya sa main office why will we go for an exit na dumaan naman kami sa agency. Ano ang kaibahan sa tourist at sa dumaan sa agency. Wala siyang magandang naisagot," she added.
Orden and others managed to return home to the Philippines but some teachers were forced to stay with Bantayanon as they could not pay for their airfare and the debts they incurred to have their applications processed.
Ann Beverly Corona-Verbosidad, who filed a complaint with the CHR, said Bantayanon gave his blessing for the teachers to seek help with the commission after he refused to show their payslip and how their pay was being deducted.
"Iniwan ko (ang trabaho sa Pinas) because I really believed the offer and it was really good. Then temporary ko sa NORSU (Negros Oriental State University) but again hindi ko sinisi ang recruiter kasi those were my choice," she said.
"However, may nakapagsabi sa akin sa mga kasama that he is still party responsible kung paano kami nakasama doon (Vietnam). Napaniwala lang talaga niya kami sa lahat niyang pangako sa amin," Verbosidad continued.
Their employment agency, the Sky Resources Exchange Corporation, was verified as a licensed manpower agency registered with the Department of Labor and Employment by the Philippine Overseas Employment Agency.
However, Kindrick Villaluz of DOLE Negros Oriental said being a licensed agency does not mean automatically mean that a company's method of recruitment is legal, nor that Bantayanon was a licensed recruiter.
"So, ang procedure nito is kung pupunta sila to recruit outside Metro Manila or any provinces for the recruitment, they should have special recruitment authority issued by the POEA. Even if licensed ang recruitment agency, the person himself should also be authorized to recruit," he explained.
Dr. Jesus A. Cañete, CHR Negros Oriental OIC, promised to conduct an in-depth investigation on the case.
Cañete also vowed to take Bantayanon's side for impartiality although though he warned the recruiter from charging the teachers left in his care with further fees.
"Pakiusap kang huwag naman agad magagalit sa akin kasi I want to get your side but I would warned you that any action later on to be taken by you at the expense by these people lalo na sa mga teachers na nasa labas pa ng bansa, it will be detrimental to the interest to these teachers I will be on your heels," he said.
GMA News Online has sought Bantayanon for comment but has yet to receive a reply. — Rie Takumi/VVP, GMA News
(Source: GMAnetwork.com)