4 European Countries Eyed as OFW Destinations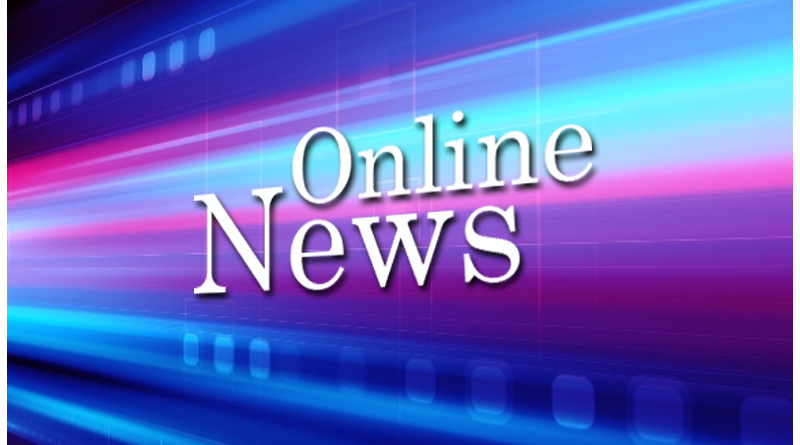 THE country's largest organization of licensed recruitment services providers is eyeing at least four European countries as job markets for Filipino workers.
Philippine Association of Service Exporters, Inc. (PASEI) president Elsa Villa on Wednesday said the Czech Republic, Poland, Germany and Austria are experiencing manpower shortages because of their ageing population.
"The European labor market is huge and the economies of many European countries are exhibiting spectacular growth, with some already feeling the pinch of labor shortages due to declining and ageing population. We at PASEI believe that Filipino workers can get a bigger share of the foreign migrant workers demand in the region," Villa said in a statement.
Villa, who will be attended the 107th Session of the International Labor Conference in Geneva, Switzerland as employer delegates, said the time is right for the Philippines to explore the labor markets of Europe.
After the ILO conference, Villa would lead a 22-man mission that will visit European countries to showcase the professional capabilities and skills of Filipino workers.
"The issues we continue to face in some OFW markets, such as those in the Middle East and in the United States, for example, because of its tighter immigration policies necessitate that we look for other OFW destinations. Worker migration for Filipinos is already a way to a brighter future, so as licensed overseas employment providers, we ought to do our share in searching for employment opportunities," she said.
The first stop of the 22-member strong mission will be the Czech Republic. Czech companies have signified their intention to hire more Filipinos this year, according to information reaching PASEI, in such industries as electricity, gas and water; wholesale and retail; hotels and restaurants; and construction.
The mission will be in Poland from June 10 to 14. From June 15 to 19, the PASEI mission will be in Germany, Europe's powerhouse economy which is in need of more healthcare workers. The last leg of the marketing mission is Austria, which has reported skills shortages in milling machinists, technicians and mechanical engineers; black toppers; metal turners; data processing technicians; power engineers; roofers; and graduate nurses.
(Source: ManilaTimes.net)