409 Pinoys Jailed in Western Region of Saudi Arabia from Jan. to Oct.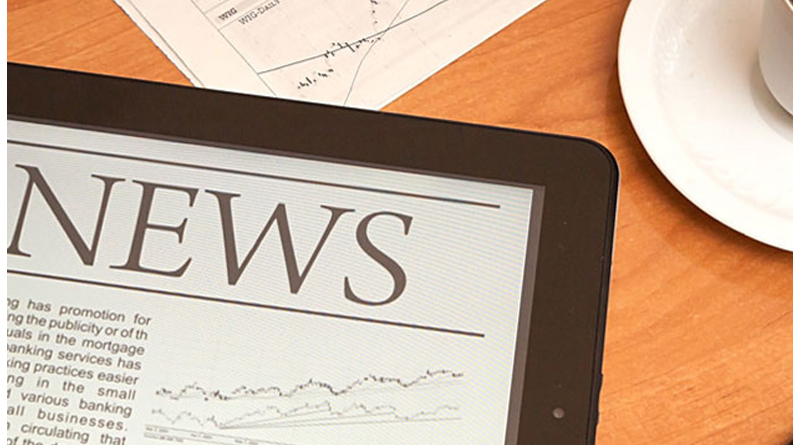 Over 400 Filipinos were sent to jail in the Western Region of Saudi Arabia from January to October this year, most of them due to drug-related charges, according to Consul General Imelda Panolong.
Of the 409 jailed Filipinos, 109 — including 14 females — were due to illegal drugs, Panolong said.
This was followed by theft and falsification of public documents, which both sent 21 Filipinos to jail.
Panolong said most of the Filipinos who were charged with falsification of public documents were nurses who were discovered to have fake certificates of employment and of experience.
Meanwhile, 13 Filipinos, most of them women, were jailed due to immorality/prostitution, while 11 were due to unpaid debts. On the other hand, nine Filipinos were incarcerated due to murder.
Of the 409 jailed Filipinos as of October, only 212 Filipinos remained behind bars as of November as some had already been deported or had finished serving their sentences.
The Western Region of Saudi Arabia covers Jeddah, Taif, Makkah, Yanbu, Madinah, Tabuk, Jizan and Najran. It is under the jurisdiction of the Philippine Consulate in Jeddah.
Panolong appealed to OFWs in the Kingdom to always follow the country's laws to avoid getting in legal trouble. —Ronaldo Concha/KBK, GMA News
(Source: GMAnetwork.com)