43 Commercial Establishments Fail to Prep Price Lists – Labor Minister Receives UN Official on Human Trafficking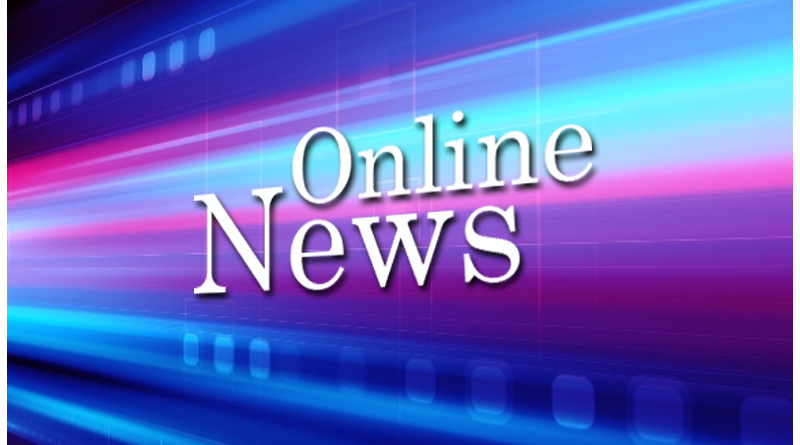 KUWAIT CITY, Sept 7: About 43 commercial establishments in cooperative societies did not prepare their current price lists as part of steps to address the expected price hikes in the coming period, thereby, defying commercial laws on combating unjustified price increase, reported Al Shahed daily quoting sources.
Sources said the Ministry of Commerce has asked the cooperative societies to submit their current price lists, including that of their branches and shops operating in their premises.
Sources disclosed the ministry intends to use the current price lists as basis for comparison in case the prices increase. Sources went on to say that the ministry has a record of thousands of items, mostly basic commodities, not subjected to monitoring of the Consumer Cooperative Societies Union. They added the ministry is closely monitoring the prices as it is keen on preventing price hikes.
Minister of Social Affairs and Labor Hind Al-Sabeeh on Wednesday received the UN 's Special Rapporteur on trafficking in persons Maria Grazia. The two sides discussed several topics of mutual concern.
Kuwait pays great attention to protecting rights of expat workers and their employers in line with international terms, Al-Sabeeh, also Minister of State for Planning and Development Affairs said in a statement. Kuwait signed cooperation protocols with source countries of expat workers, and has established electronic link systems with them countries for a smoother sharing of information, she noted.
Meanwhile, Al-Sabeeh pointed to establishing the Public Authority for Manpower (PAM) and the Kuwaiti center for sheltering foreign workers to resolve problems facing expats, and providing them with better living conditions. In the same context, PAM Acting Director General Abdullah Al-Motawtah also met with Grazia and an accompanying delegation, offering them thorough information on PAM's projects on human rights and fighting human trafficking.
(Source: ArabTimesOnline.com)