53% of Californians Unprepared for Disasters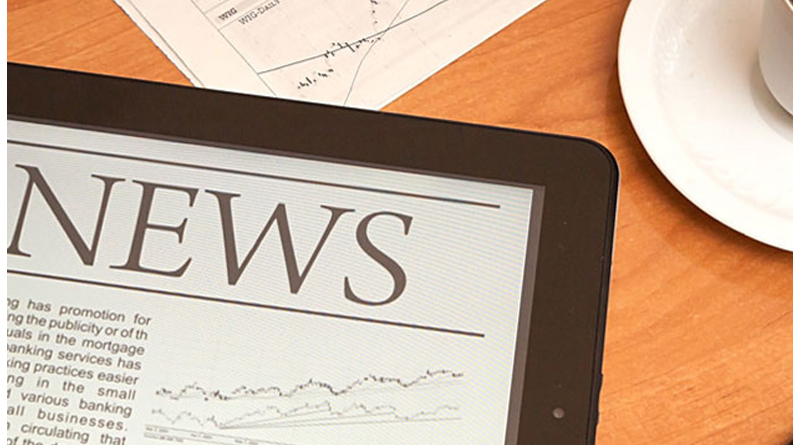 With recent devastation, natural or otherwise, affecting countless communities, Instamotor surveyed more than 2,000 Californians about their concerns and preparedness for emergency situations. Instamotor, and link to our research:
Our survey found:
53% say they are not prepared for an emergency or disaster situation
Californians are most concerned about earthquakes and terrorist attacks (33% and 29%, respectively) above wildfires, storms, flooding and economic crash
Half of Californians are "very concerned" about potential disasters, one in three are "somewhat concerned"
64% say that 2017 events have increased their concern for potential disasters
Want to get prepared?
We've expanded on our list of emergency items to keep in your car and put together a comprehensive list of supplies that you should have at home, in your car and at your place of work to ensure you're ready when disaster strikes.
Essentials Items For Your Emergency Kit:
Water – one gallon of water per person per day for at least three days, for drinking and sanitation
Food – at least a three-day supply of non-perishable food
Battery-powered or hand crank radio and a NOAA Weather Radio with tone alert
Flashlight
First aid kit
Extra batteries
Whistle to signal for help
Dust mask to help filter contaminated air and plastic sheeting and duct tape to shelter-in-place
Moist towelettes, garbage bags and plastic ties for personal sanitation
Wrench or pliers to turn off utilities
Manual can opener for food
Local maps
Cell phone with chargers and a backup battery
Consider These Additional Items Based On Your Individual/Family Needs:
Prescription medications
Non-prescription medications such as pain relievers, anti-diarrhea medication, antacids or laxatives
Glasses and contact lense solution
Infant formula, bottles, diapers, wipes, diaper rash cream
Pet food and extra water for your pet
Cash or traveler's checks
Important family documents such as copies of insurance policies, identification and bank account records saved electronically or in a waterproof, portable container
Sleeping bag or warm blanket for each person
Complete change of clothing appropriate for your climate and sturdy shoes
Household chlorine bleach and medicine dropper to disinfect water
Fire extinguisher
Matches in a waterproof container
Feminine supplies and personal hygiene items
Mess kits, paper cups, plates, paper towels and plastic utensils
Paper and pencil
Books, games, puzzles or other activities for children
For more information on how to prepare for specific emergencies, creating a family emergency plan and how to get emergency alerts and information visit Ready.gov.
Survey conducted via Pollfish.
(Source: Inquirer.net)