Abu Dhabi Aims to Become Safest City in the World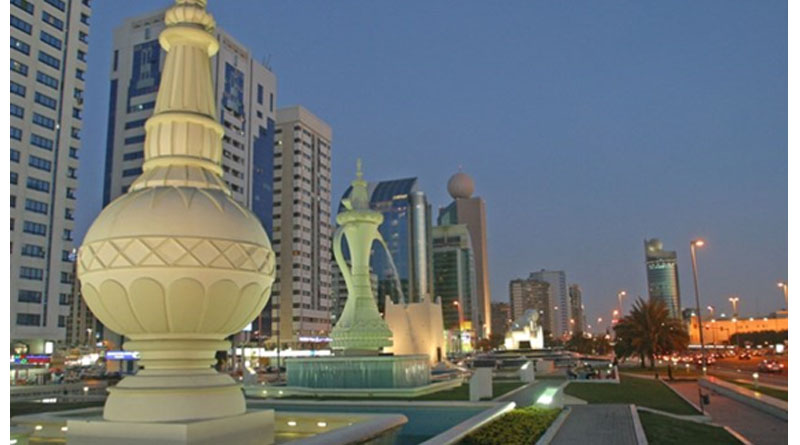 ABU DHABI – A senior official of Abu Dhabi expressed the city government's aim to become the world's safest city in terms of personal safety, infrastructure and health stability and digital security, where security conscious members of community can look after each other.
An experience in last year's proclaimed world's safest city, Tokyo, Japan, gave inspiration to Major General Mohammad Khalfan Al Romaithi, Commander-in-Chief of Abu Dhabi Police and members of the Executive Council to aspire to take the title for the capital city of UAE. According to Gulf News' report, Of the 50 cities in the Economist Intelligence Unit list, the top three were in Asia, with the Taiwanese city of Singapore and the Japanese city of Osaka coming second and third respectively after Tokyo, which managed to solve 80 per cent of its crimes in one year by means of community policing.
Romaithi spoke of this aspiration during the launch of 'We Are All Police' by Shaikh Hazza Bin Zayed Al Nahyan, Deputy Chairman of Abu Dhabi Executive Council which—he explained—is a community policing initiative that brings policemen and civilians together in a shared goal to preserve a high level of social conduct and self-responsibility.
The honorary membership of the community police was granted to His Highness Shaikh Mohammad Bin Zayed Al Nahyan, Abu Dhabi Crown Prince and Deputy Supreme Commander of the UAE Armed Forces, Shaikh Hazza Bin Zayed Al Nahyan, Deputy Chairman of Abu Dhabi Executive Council, and Lt. General Shaikh Saif Bin Zayed Al Nahyan, Deputy Prime Minister and Minister of the Interior, Gulf News reported.
(Source: FilipinoTimes.ae)