AirAsia to Add More Int'l Flights from Davao – DOF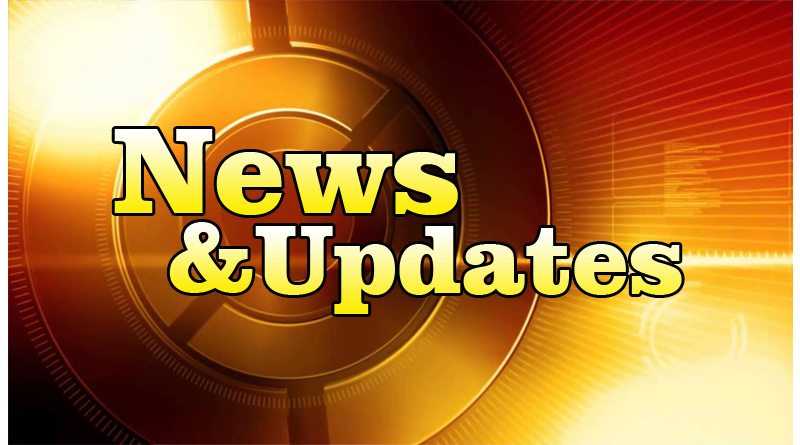 The Department of Finance (DOF) on Monday said Malaysia-based AirAsia is interested in increasing the number of international flights from Davao.
In an emailed statement, the DOF said AirAsia Group chief executive officer Tony Fernandes is looking at the possibility of adding flights from Davao to China, Korea, and Malaysia.
"There's a big population here. There's a good business here. We met some farmers who wish to send their cargoes directly to these places," Fernandes was quoted as saying.
Fernandes recently paid separate courtesy calls to Dominguez and President Rodrigo R. Duterte in Manila.
"The President mentioned the islands here and when I checked it, I said wow, it's really amazing and we are not worried about Marawi and all that because we think tourism is tourism. People want to come here at a right price," he said.
According to the DOF, Fernandes and Finance Secretary Carlos Dominguez III also discussed the possibility of lowering or scrapping airport or departure tax in small airports.
Dominguez said the government will look into.
The DOF noted that Dominguez is open to setting various gate leasing rates, depending on the landing times, instead of imposing airport taxes.
"I have asked the DOF representatives in the airports to tell them o consider this differential pricing, selling gates, rather than a fixed tax," the Cabinet official told Fernandes. – Jon Viktor Cabuenas/VDS, GMA News
(Source: GMAnetwork.com)