'Asin Task Force' Intensified by Health Officials in Batangas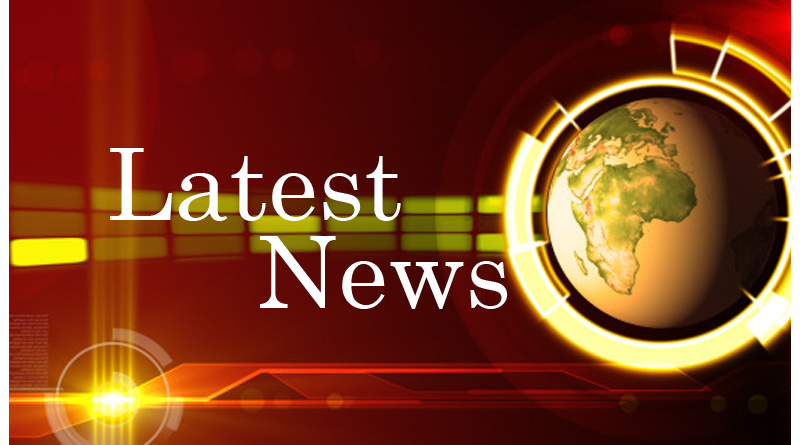 BATANGAS CITY, July 1 — In observance of July as "National Nutrition Month", the Batangas Provincial Health Office has convened its 2nd Quarter Batangas Asin Task Force in a bid to intensify the promotion of the use of iodized salt in the diet.
Batangas provincial health officer Dr. Rosvilinda Ozaeta, in a report on Saturday, has spearheaded the health and nutrition campaign especially in pursuit of the implementation of the Republic Act 8172 or "An Act Promoting Salt Iodization Nationwide and for Related Purposes" otherwise known as 'ASIN Law.'
Studies by health and nutrition experts revealed the importance of iodine to the mental and physical development of the person, prompting the legislation to enjoin eateries, restaurants and stores to use and sell iodized salt.
PHO nutritionist dietician Digna Ilustre reported that they are now conducting dialogues and collaborations with local government officials in Tanauan City, Talisay, Calaca, Balayan, Tuy, Lian at Balete pertaining to their crafting of local ordinances for the implementation of the "ASIN Law."
PHO has identified these local government units (LGUs) that have not yet passed their own local laws on the use of iodized salt in their jurisdictions.
Meanwhile, the Batangas Province Police Office also reported that they are continuously conducting inspections in several stores and commercial retail and wholesale establishments on the sale of iodized salt in the market.
Police have been coordinating with the local health offices and sanitary inspectors for their inspections but there were no apprehensions recorded yet on any outlet selling non-iodized salt in the market.
Department of Science and Technology (DOST) representatives attending the conference also reported their current S&T trainings on upgrading the quality of salt production to members of the "Samahan ng Nagkakaisang Mamamayan sa Pagsulong at Pag-unlad ng Barangay Sawang" – a barangay-based cooperative in Lobo, Batangas.
The "Asin Task Force" has urged the promotion and production of quality salt in Lobo in a bid to transform it into a regular salt producer for Batangas Province. (Vince Altar/PNA)
(Source: PNA.gov.ph)