Beware of Fake Messages, Warns Ministry of Justice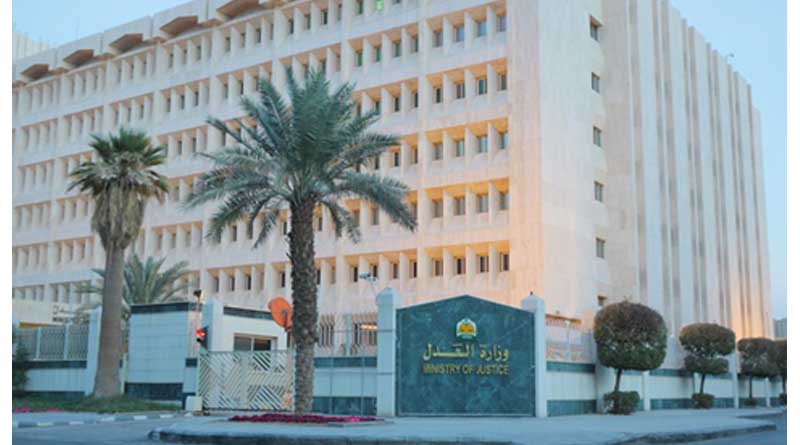 Image Caption: The Ministry of Justice headquarters in Riyadh
Riyadh — The Saudi Ministry of Justice has warned people against responding to fake messages being circulated through mobile phones for the past two days.
The messages inform recipients that there are cases filed against them in execution courts. They are asked to click on a fake link (cdn.moj.gov.sa) to follow up on their cases or visit the court otherwise their services will be put on hold.
The ministry said recipients of such messages must ignore them as they are not related to the ministry and are sent from unknown sources.
Genuine messages from the ministry do not normally provide links.
The ministry sometimes asks a client or a notary following a court visit to evaluate the service provided through (qayim) survey to measure customer satisfaction.
The link message to this evaluation service is https://s.moj.gov.sa
This is the only trusted short link from the ministry.
Any other link must be disregarded, the ministry's advisory said.
(Source: saudigazette.com.sa)