BI eyes disincentivizing repeatedly rescued trafficking victims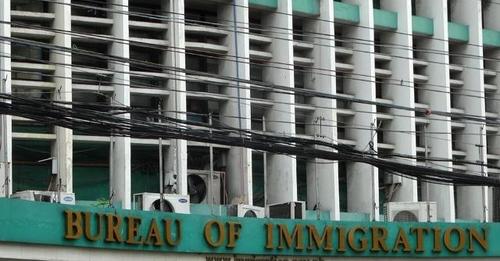 The Bureau of Immigration on Thursday said it supports the recommendation to disincentivize rescued trafficking victims who are found to have again departed the country without proper documentation or found to be working for scam hubs anew.
Immigration Commissioner Norman Tansingco issued the remark days after a Filipina who was rescued from a scam hub in Myanmar was again found to be working at a cybercrime hub that was raided in Pasay City.
"We support the recommendation of the IACAT to disincentivize victims who again depart without proper documentation, or end up in similar companies here in the Philippines," Tansingco said in a statement.
To disincentivize an individual is to discourage or deter them from committing an act by removing incentives.
Tansingco said this will discourage workers from accepting offers to work in illegal companies.
"There must also be programs that would steer these victims away from illegal industries. Para hindi na nila gawing negosyo ito [So they won't make a business out of this]," he said.
The Filipina was rescued from Myanmar last April. She said she saw a job opening in a Facebook advertisement when she returned to the Philippines.
She was then rescued, along with hundreds of individuals, in Pasay City.
"It's disheartening to see these victims being exploited over and over again," he said. — Joahna Lei Casilao/RSJ, GMA Integrated News
Source: BI eyes disincentivizing repeatedly rescued trafficking victims | GMA News Online (gmanetwork.com)