Bringing OFWs Home Among Top Priority of Duterte Admin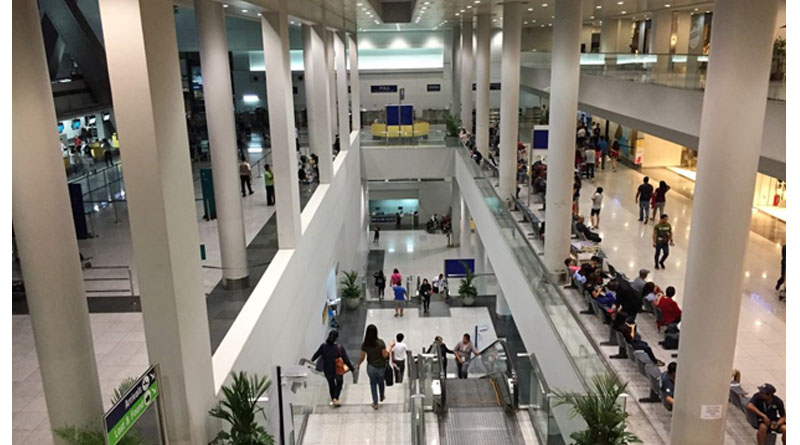 The return of Overseas Filipino Workers (OFWs) to their homeland remains one of the administration's top priorities, Labor Secretary Silvestre Bello III told the Manila Times.
"The final aim of the President is to get our OFWs back, and [for them] not to return [abroad]," the Manila Times quoted Bello.
In line with this, the Department of Labor and Employment (DOLE) aims to create 7.5 million jobs by 2020, and keep the unemployment rate at 5 percent to convince the OFWs to return home.
"[Government agencies must] nurture an environment conducive to OFW return," Bello said, according to the report.
Bello added that the government's P890.9 billion infrastructure project, as well as other infrastructure projects backed by Japanese and Chinese investors, will trigger a construction boom and generate thousands of jobs.
"We are studying the level of shortage of our skilled workers in the country," the Manila Times quoted Bello as saying.
The Philippines has a shortage of skilled workers, the Bureau of Local Employment said. Among the 200,000 local demand in the construction industry, only 80,000 is filled, leaving a shortage of 120,000 skilled workers, the Manila Times reported.
A recent summit at the Bangko Sentral was held to create a masterplan for the absorption of returning OFWs.
"This is everyone's business," he said. Thus, although the private sector is the main driver of job generation, DOLE is mandated to expand the economy's capacity to produce goods and services to keep a steady labor force.
OFWs worldwide has reached around 2.2 million, with the majority still in the Middle East. The United Arab Emirates follows Saudi Arabia as the top two destination for OFWs.
Source: The Manila Times
Photo credit: Wikimedia
(Source: FilipinoTimes.net)