Brussels Police Hold Filipina after Bus Stabbing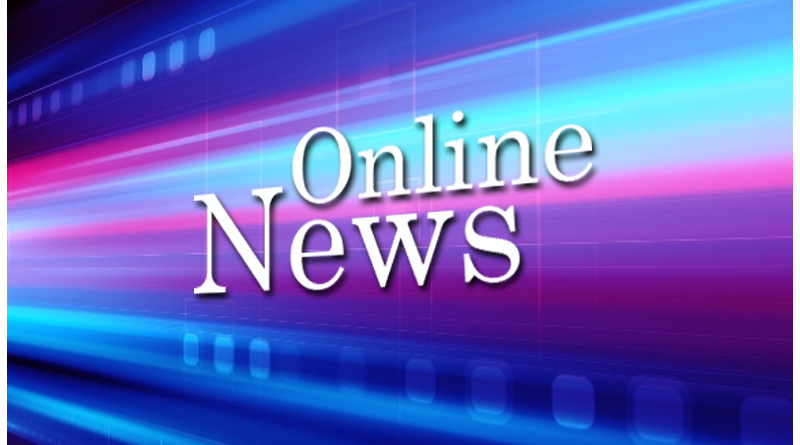 BRUSSELS – Belgian police identified a woman who stabbed and wounded three people on a Brussels bus on Monday as a 52-year-old originally from the Philippines whom they do not believe acted from political motives.
The woman, accused of attempted murder, had yet to be questioned by prosecutors as she was receiving medical attention after being shot by police during the incident on a busy shopping street, spokesman Xavier Dellicour said on Tuesday.
"No motive is being ruled out at this stage but terrorism is not the most likely case," said Dellicour, whose office is not the one which normally handles terrorism cases in Belgium.
The three people wounded were all released from hospital on Monday. Local media quoted witnesses as saying an argument broke out on the No. 38 bus and the woman pulled out a knife. Police shot her twice after she got off but refused to cooperate.
The woman's name has not been released.
The Belgian capital has been on high alert since local Islamic State militants carried out the attacks in Paris last November and suicide bombings in Brussels itself in March.
Since a man killed 85 people in Nice last month by driving a truck into Bastille Day crowds, a string of less violent incidents elsewhere on the continent has kept Europeans on edge. — Reuters
(Source: GMAnetwork.com)