CA Confirms Catalla as Ambassador to Lebanon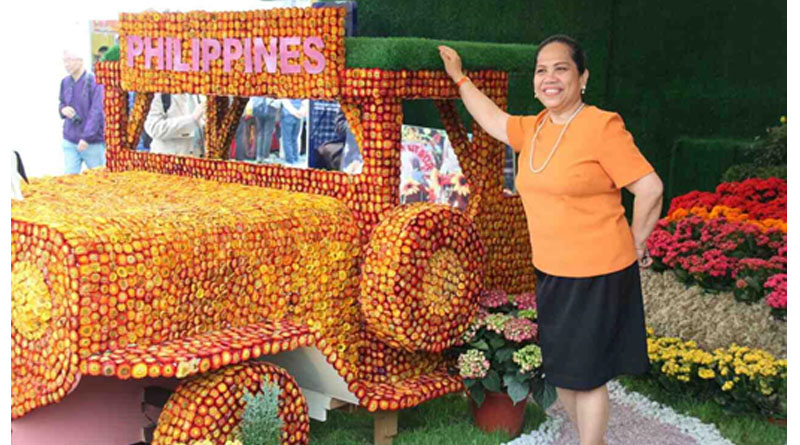 CONSUL-General Bernardita Catalla has been confirmed by the powerful Commission on Appointments as ambassador extraordinaire and plenipotentiary to the Lebanese Republic.
Catalla told Hong Kong News she might leave her Hong Kong post in the third quarter of the year.
She said it took more than an hour of questioning before she got the CA's nod.
Catalla said there was still no information on who would replace her.
Catalla was appointed by then President Benigno Aquino III as consul general to Hong Kong in 2014.
She has previously headed the DFA's Office of Asian and Pacific Affairs and has earlier served as consul at the Philippine embassy in Indonesia.
Catalla's last major project in Hong Kong will be the presentation of ethnic minorities in Hong Kong to be held at the Queen Elizabeth Stadium in celebration of the 20th founding anniversary of the Hong Kong Special Administrative Region.
The celebration is a joint project with the Hong Kong SAR government and the International Social Service (ISS).
(Source: HongKongNews.com.hk)