Cebu Pacific Deploys Bigger Planes, Opens New Domestic Routes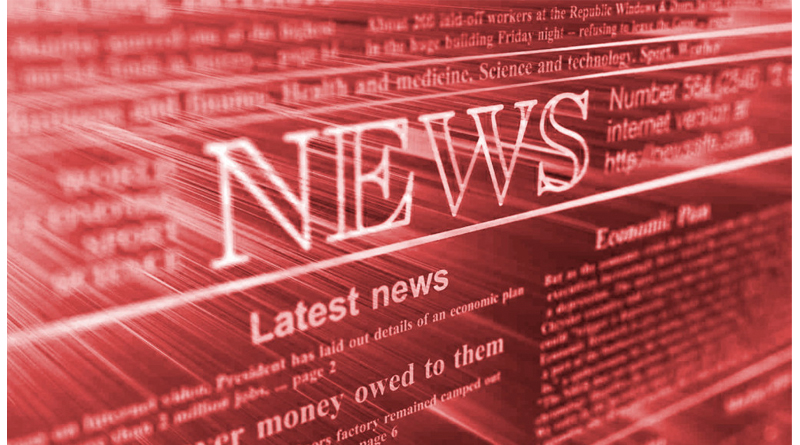 MANILA – Cebu Pacific said Tuesday it would upgrade some domestic routes to larger aircraft, open new routes and add more flights to meet strong demand.
The 180-seater Airbus A320 will replace the 78-seater turboprop ATR 72-600 for flights from Manila to Cauyan, Legazpi and Virac, the country's largest airline said in a statement.
The freed up ATR aircraft will be deployed to five new routes, which open late next month: Cebu-Masbate; Cagayan de Oro-Zamboanga; Davao-Dumaguete; Davao-Tacloban; and Cotabato-Zamboanga.
The Gokongwei-owned airline said it would add 10 more flights weekly between Manila and Iloilo, 6 between manila and Bacolod, and 8 between Manila and Cagayan de Oro.

Cebu Pacific is also shifting to the 436-seater Airbus A330 for its Cebu, Davao and Hong Kong routes by July 4.
(Source: ABS-CBN.com)