Czech Raises Quota for Fast-Lane Work Permits, Opens More Jobs for Filipinos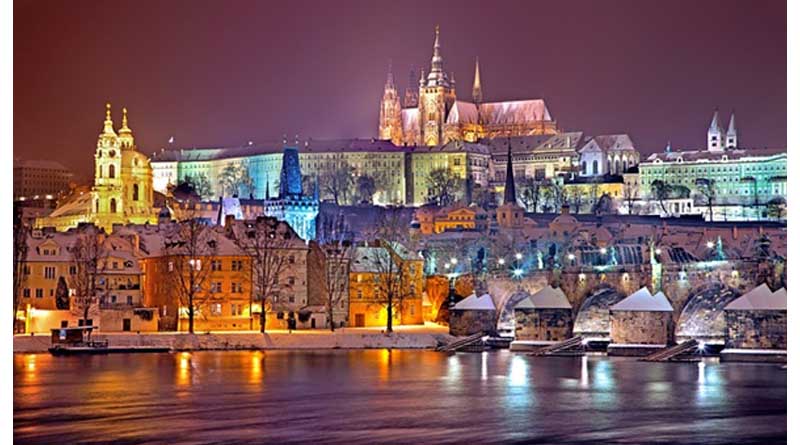 Aspiring overseas Filipino workers who would like to work in Czech Republic will have a bigger chance after the Czech government agreed on Wednesday to double its quota for fast-track migrant workers.
They increased the number to 19,600 this year against 9,600 in 2017, aiming to help firms struggling to find workers and facing pressure from the workforce for wage hikes.
The plan mostly targets Ukrainians, according to report by Reuters, but will apply to workers from Mongolia and the Philippines as well.
The Czech Republic already has large number of legally residing expatriates in the country, with most of them being Ukrainians, Slovaks and Vietnamese.
The country of 10.6 million people had 216,629 job vacancies in December, the highest on record.
Manufacturing is a key driver of economic growth in the Czech Republic, with foreign-owned firms feeding into multinational supply chains in the auto, machinery and electronics industries.
Source: Reuters
(Source: FilipinoTimes.net)