Deaf-mute Pinay Goes Missing in San Jose, California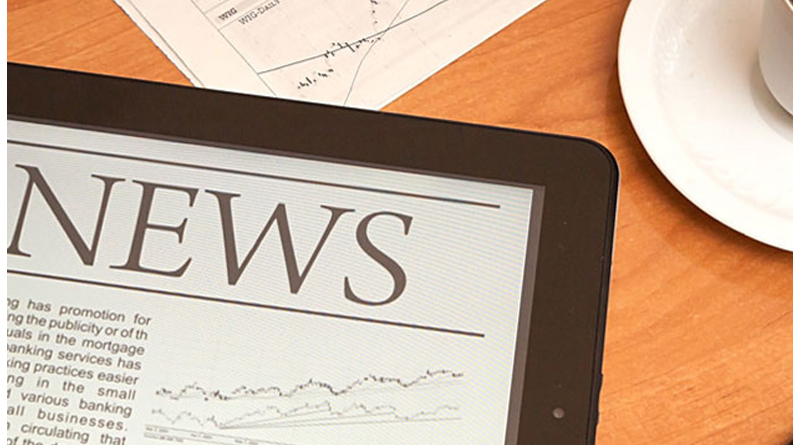 A Filipino family from San Jose, California is asking the community for help as they search for a missing loved one.
Flocerpida Simmons, 51, was last seen at a relative's house in San Jose on the early morning of Sunday, June 25.
Her family is concerned for her safety especially because Simmons is deaf and mute. She also did not carry a cellphone with her when she disappeared.
Her disappearance has been reported to the Milpitas police.
Simmons is described as 5'3″ and weighs about 160 pounds. She has black hair and black eyes. She was last seen wearing jeans and a black jacket. She also has a distinct mole on her nose.
Any information on Simmons and her whereabouts may call the Milpitas police at (408) 586-2400 or Flocerpida's brother, Alberto Simmons, at (408) 917-8553.
(Source: ABS-CBN.com)