Delegation Eyeing Filipino Medical Technologists for Hawaii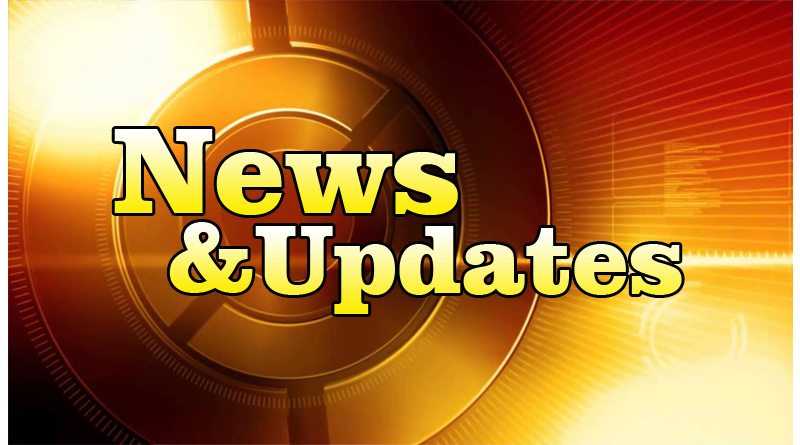 HONOLULU – Hawaii's government is interested in hiring Filipino health care professionals and has taken the first step of asking the Philippine government to help verify the quality of training undergone by medical technologists.
Governor David Ige unveiled his government's plans at the start of the Hawaii Trade Mission organized by the Filipino Chamber of Commerce of Hawaii and the Philippine Consulate General in Honolulu, according to a report in MIMS Today.
Another "future area of cooperation" said Ige is the licensing of Filipino medical transcriptionists who are willing to work abroad.
Medical technologists perform and analyze results of complex scientific tests on blood and bodily fluids. They are often employed in hospitals and independent laboratories, usually working with physicians and laboratory directors. Ige indicated shortages in this profession.
Filipino and Filipino Americans living in Hawaii number 369,000, making them the largest ethnic group in the state, comprising about 26 percent of the entire state's population.
The Hawaii delegation's Philippine visit, the first for the Hawaii government in 11 years, seeks to build good relations especially with local government units.
(Source: Inquirer.net)