DOLE Launches Hotline for Labor-Related Problems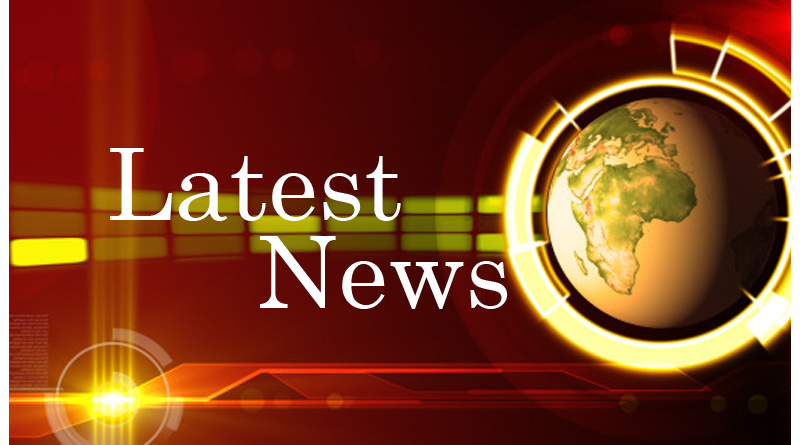 By RIE TAKUMI, GMA News
For Filipino workers, including those abroad, answers and clarifications regarding labor laws, wages and rights are just a phone call away.
DOLE Sec and officials open DOLE's 24/7 hotline for labor calls pic.twitter.com/MfxRvBR3cv

— Rie Takumi (@rie_takumi) September 6, 2016

This, after the Department of Labor and Employment (DOLE) launched DOLE 24/7 Hotline, which allows Filipino workers to inquire "about local and overseas employees' rights and benefits, working conditions, wages, labor relations and post-employment issues."
The workers may also call in to report illegal recruitment, child labor, "endo" or illegitimate contractualization, and violations on general labor and occupational safety and health standards.
"Any concerns, tumawag dito sa hotline ng Department of Labor and Employment," Labor Secretary Silvestre Bello III stated Tuesday.
DOLE 24/7 Hotline has 10 call centers, operates in shifts from 6-2pm, 2-10pm, 10-6am pic.twitter.com/aAbnJgkZJz

— Rie Takumi (@rie_takumi) September 6, 2016

"You can call us for anything. Pwedeng problema, pwedeng suggestion, pwedeng proposal, lalung-lalo na affecting yung mga salaries ng mga empleyado, yung mga kalagayan ng ating mga kababayan na migrant workers; yung mga underpaid na mga empleyado; yung meron kayong nalalaman na katiwalian na nangyayari dito sa aming departamento, tumawag po kayo sa 1349."
Domestic workers may call 1800-8888-1349 while international callers may use 800-8888-1349 for toll-free calls. Overseas callers may also call collect to avoid any fees.
Housed at the fourth floor of the DOLE building, the hotline facility will have 10 DOLE employees working per shift to ensure 24-hour support to callers whose calls will be tracked through an e-Recording and e-Tracking management system.
The DOLE 24/7 Hotline was established in response to President Rodrigo Duterte's order to all government agencies to create a hotline system to "communicate its services and program to their publics".
Bello expects OFWs to use the hotline the most due to the oil crisis in Saudi Arabia.
POLO Hotline numbers and the DOLE 24/7 Hotline number for domestic and international calls pic.twitter.com/K8DP0fquOJ

— Rie Takumi (@rie_takumi) September 6, 2016

"Palagay ko yung mga OFW kasi meron tayong ongoing problem doon tungkol sa repatriation nila, yung pagkokolekta ng mga unpaid wages nila; yung payment ng kanilang end of services saka yung repatriation nila," he said.
"And then of course, more important than the repatriation, yung reintegration program provided by OWWA sa mga returning OFWs," Bello added. —KBK, GMA News
(Source: GMAnetwork.com)