Dollar Shortage in Qatar Exchange Houses Hits Expats, OFW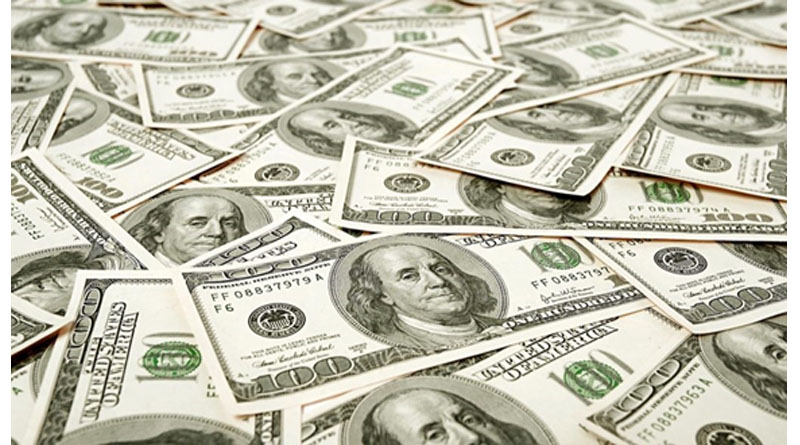 Money exchange houses in Qatar has been experiencing a shortage of US dollars worrying expatriates.
The shortage is an offshoot of the diplomatic crisis in the Gulf as foreign banks reportedly started to limit transactions with Qatari banks.
"We have no dollars because there is no shipment or transportation from the UAE. There is no stock," Reuters quoted a dealer at the Qatar-UAE Exchange House as saying. "The shipment is blocked from the UAE.
Among the affected expatriates is Filipino John Vincent, who works as an air-conditioning repairman in Doha.
"I spoke with my wife this morning and [she wants me to send my savings to the Philippines now.] I am not panicked but my family is scared," Reuters quoted Vincent as saying. "I sent 2,000 riyals (Dh2,010) home but I have more savings left here in Qatar. I will see what the situation is in coming days before I decide what to do."
Banks from Saudi Arabia, the UAE, Bahrain, and Egypt have started to scale back businesses with Qatari financial institutions after their government cut diplomatic ties with the latter.
However, operators of some money exchange houses in Qatar said the shortage is a seasonal occurrence during Ramadan and start of the summer season.
(Source: FilipinoTimes.net)