DOT Taps OFWs' Experience to Bolster PH's Tourism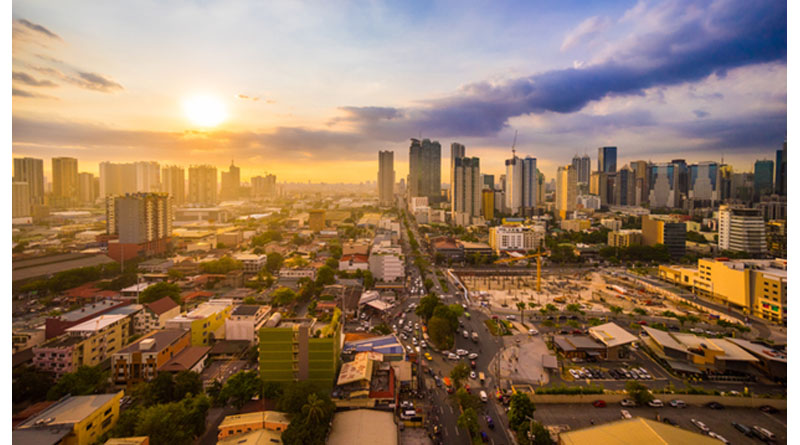 The Philippine government may soon tap returning overseas Filipino workers (OFWs) to bolster the country's tourism industry.
The Department of Tourism (DOT) and the Department of Labor and Employment (DOLE) are looking to capitalize on OFWs experience in working with foreign nationals by turning them into tour guides, Sun Star reported.
Alma Jimenez, undersecretary for regulation, coordination and resource integration for DOT, said the department will launch a reintegration program to train OFWs who can speak foreign languages.
Jimenez said training OFWs who already have backgrounds in foreign languages and cultures would be easier than train existing tour guides in various languages.
The plan to train returning OFWs builds on the 150 training projects that allowed 7,000 Filipinos land a job in the tourism industry.
DOT also aims to create 6.5 million tourism jobs in the tourism sector before the current administration ends.
The initiative also seeks to contribute to the government's aim to attract 12 million foreign tourists and 89.2 million local tourists by 2022.
(Source: FilipinoTimes.net)