Duterte to OFW Returnees: 'I Don't Want to See You Inside the Casino. I Will Kill You'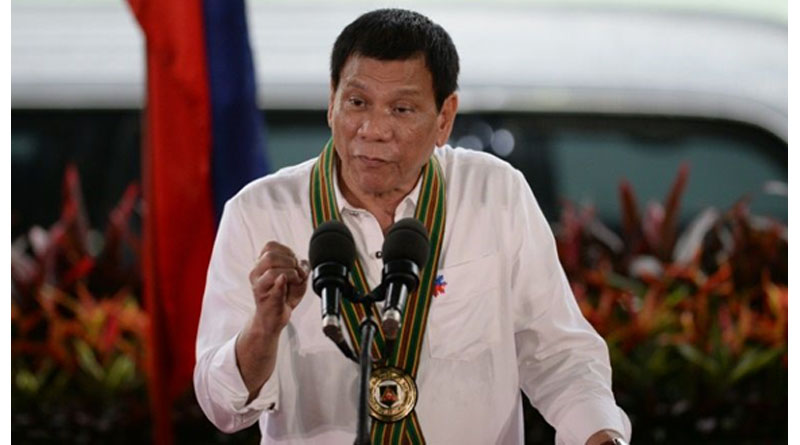 After handing out special gifts and cash to OFW returnees who arrived at Clark Airport last week, President Rodrigo Duterte warned not see them inside the casino gambling away their hard-earned money abroad.
The President told them in jest, "Huwag ko lang kayong makikita sa loob ng casino… Papatayin ko kayo."
(I don't want to see you inside the casino. I will kill you.)
Meanwhile, in a separate event in Bulacan, he thanked OFWs for their remittances which helped boost the country's gross domestic product. In turn, the president assured them and their families of a comfortable life during his term.
"I do not gamble with the lives and the comfort of the Filipino," Duterte said.
Duterte also urged them to report any harassment at airports, including unwarranted inspections of baggage, especially of returning Filipino workers.
"Pagdating n'yo, wala naman kayong harassment sa Customs? Dire-diretso na kayo? Wala nang bukas-bukas ng mga bag? Hingi-hingi ng gano'n? Kasi 'pag mayroon pa, sabihin mo p****, papatayin ko 'yan, puntahan ko. Sinabi ko na, 'no opening of bags, no harassment, no nothing'," he said
(Source: FilipinoTimes.net)