Duterte to Repatriated OFWs: Don't Do Drugs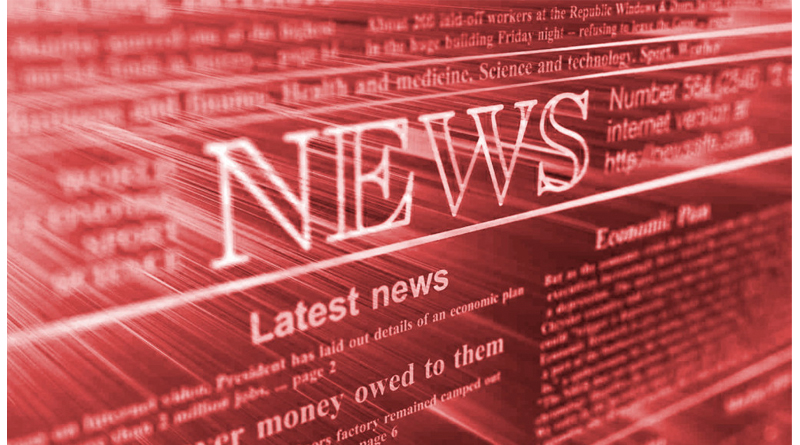 President Rodrigo Duterte, controversial for his anti-illegal drug campaign, on Wednesday welcomed home more than 100 Filipinos abandoned in desert camps in Saudi Arabia with a warning – don't do drugs.
The Philippines' war on drugs has gained some popular support but the wave of killings has shocked rights groups and brought expressions of concern from the United States, a close ally of Manila.
Duterte railed against the United Nations this month after it called for an end to the killings.
"Avoid drugs at all cost because it could cost your life too," Duterte told the workers after an almost 10-hour flight from Dammam.
The number of drug-related killings in the Philippines has reached 2,000 since Duterte became president two months ago on a pledge to wipe out the drug trade.
Official data from the National Police showed that since July 1, a total of 900 drug suspects  have been killed during police operations. The PNP earlier said it was investigating over 1,000 killings that are outside police operations.
Abandoned by employers
Migrant oil and construction workers, abandoned in their thousands by Saudi employers during the kingdom's economic slump, are fighting to claim back wages and benefits.
"I lost my job so my children were forced to drop out of college and they were mad at me but what can I do?" Ronie Surilla, 47, a construction worker living for almost a decade in Saudi Arabia, told Reuters, adding that he had not been paid for eight months.
Filipinos living and working outside the country sent home a record $13.2 billion in remittances, a major driver of the Southeast Asian nation's household consumption, in the first half of 2016.
For the returning overseas workforce, Dutere committed to boost the economy and provide jobs.
The Philippines' economy grew at 7 percent in the second quarter from a year earlier, its highest level in three years. It made the Philippines the fastest growing among all countries that have reported so far for the second quarter. — Reuters with RSJ/GMA News
(Source: GMAnetwork.com)