Eight Pregnant Women Among 329 Infected by Zika in Singapore – Govt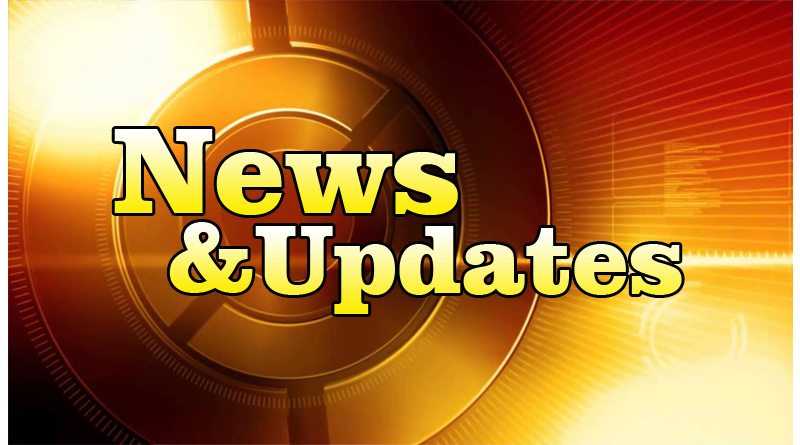 SINGAPORE – Eight pregnant women have been infected by the Zika virus among the 329 cases in Singapore, the government said on Sunday.
Doctors are providing close support and counseling, the Ministry of Health and National Environment Agency said in a joint statement.
On Sunday, the government confirmed 11 new cases of locally-transmitted Zika.
While most people experience mild symptoms, Zika infections in pregnant women have been shown to cause microcephaly, a severe birth defect in which the head and brain are undersized. In adults, it can cause a rare neurological syndrome called Guillain-Barre.
Island city-state Singapore reported its first locally infected Zika patient on Aug. 27 and since then, the number of reported infections has risen to more than 300.
Zika was first identified in Uganda in 1947 and was unknown in the Americas until 2014.
The virus is currently affecting large parts of Latin America and the Caribbean, with Brazil the hardest hit so far. It has also spread in other parts of Southeast Asia. — Reuters
(Source: GMAnetwork.com)