Fake CID Officers Rob Dh660,000 from Dubai Firm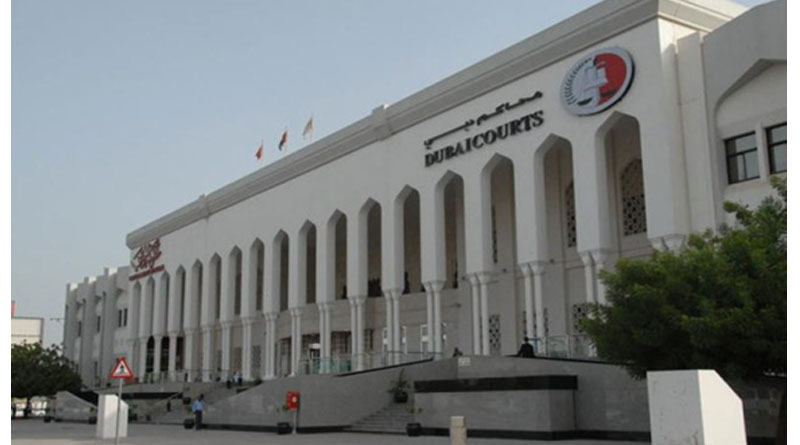 DUBAI: Posing as CID officers, two locals and five Asian expats allegedly robbed Dh659,990 from a general trading company in Naif, the Court of First Instance has heard.
The two Emiratis, a 32-year-old employee and a runaway, and the other men entered the company, located in a flat, posing as cops and screaming they were inspecting the company since they were involved in "illegal business", reported Khaleej Times.
"We were on duty at around 12:45 pm when they rang the door bell. They said they were CIDs. One of them disconnected the power of the cameras and then they took the recording out of it and kept it," an employee at the company reportedly said.
He added that they were asked to give their phones and then to line up. "They pushed my colleague as he did not hurry up to open the offices for them. They entered all the offices and took all the cash they could find. They took more than Dh650,000 from a safe. One of them was talking on a walkie-talkie."
They took some money from the accounting room as well, but the witness could not share the exact amount. "The Emirati accused, asked about the Pakistani owner's name, his address and phone number. He said they wanted to arrest him."
He asked us not to go out or call anyone, claiming the CIDs are surrounding the place. When the owner came shortly later he told us we had just been robbed," the employee added.
The thieves also stole Dh6,800 and five mobile phones, the report said, adding that they were charged with forced robbery and impersonation of police officers.
The police heard from some eyewitnesses that the accused left an SUV car. "We checked the CCTV and found the car belonged to an Indian man who was out of the UAE," a police sergeant reportedly said.
The sergeant added that the defendants were caught on the surveillance cameras coming the day before to the building at the same time. "We identified and tracked the first Emirati accused to the parking lot of a shopping center. He confessed he committed the robbery and revealed the names of other accomplices. We learned the second defendant left the country".
The other thieves were arrested at the same center later and admitted they planned to target the trading company for large amounts of cash they would find there, reported Khaleej Times.
The sergeant was quoted as saying that the accused admitted to the charges, saying they split the money and the first accused collected Dh300,000. That sum and Dh15,500 were seized from him. Other amounts were seized from the other accused.
The hearing has been adjourned until September 27.
(Source: FilipinoTimes.ae)