False Alarm Leads to Major Police Operation in Central Paris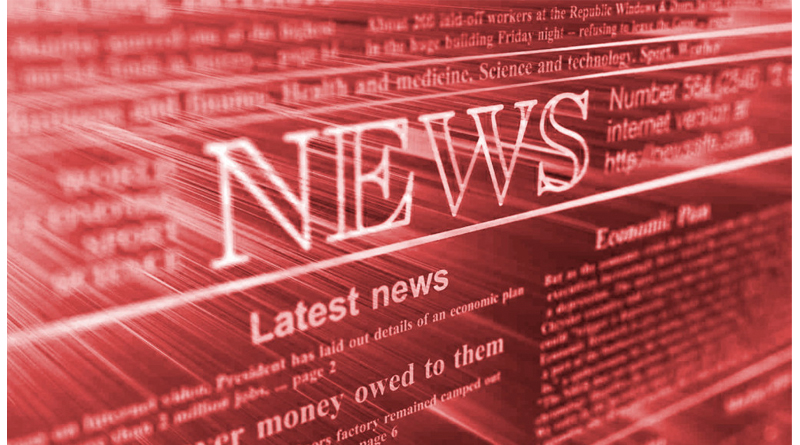 PARIS – Parts of central Paris were cordoned off on Saturday after a false alarm triggered a major security operation, French police said.
French government security alert app – SAIP – warned citizens that a police operation was under way in Saint-Leu church in the busy shopping district of Chatelet and advised people to stay away.
Interior minister, Bernard Cazeneuve, issued a statement confirming the false alarm and said that "the circumstances around the intervention" had yet to be determined.
More than one hundred police officers, including elite units, carried out the operation and the area was reopened to traffic after it became evident that there was no danger, a Reuters witness said.
Security forces had responded to a call that claimed hostages had been taken in Saint-Leu church, interior ministry spokesman Pierre-Henry Brandet told BFM TV.
"As the operation took place, the church's priest came out as well as a number of people and the BRI (emergency intervention and search service) made sure there was nobody, that there was no assaillant," he said.
France is on high alert for security threats after a series of attacks by Islamist militants that have killed more than 230 people since January 2015. — Reuters
(Source: GMAnetwork.com)