Filipinos Beware: Embassy in Oman Warns Over Cryptocurrency Con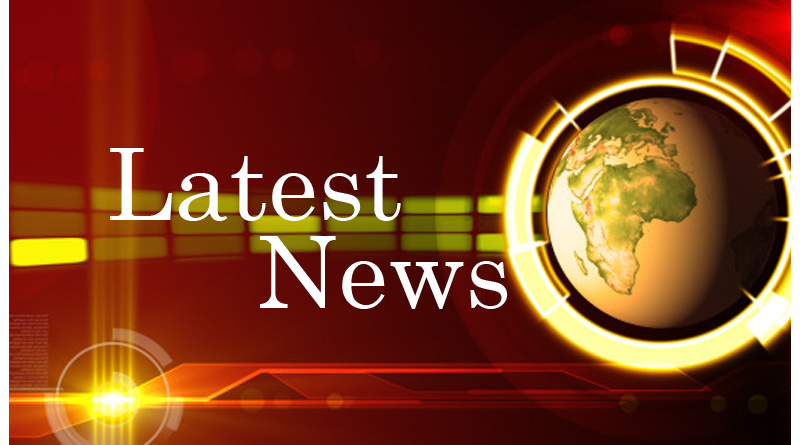 Muscat: The embassy of the Philippines in Oman has warned Overseas Filipino Workers (OFWs) living in the Sultanate to be wary of investing in a cryptocurrency firm that is falsely claiming to have government backing.
According to a statement from the embassy, the firm Digital Currency, Co. Ltd. claimed that its cryptocurrency 'Philippine Global Coin' was backed by the Filipino Senate, and was targeting OFWs for investment.
"In light of reports received by Philippine government authorities on a partnership allegedly entered into by the Philippine Senate and Digital Currency, Co. Ltd. (DCC), the Philippine Embassy in the Sultanate of Oman informs the Filipino community that the Senate wholly denies the existence of the supposed partnership and firmly denounces any and all claims of senate participation in such venture," the embassy said, calling the claim "plainly false and patently misleading".
"The DCC is marketing the Philippine Global Coin as an initiative of the Philippine government, enticing Overseas Filipino Workers in particular as investors," the statement read.
The embassy also warned OFWs to exercise caution while dealing with "business establishments of such nature".
(Source: TimesofOman.com)