Filipinos in Saudi Arabia Told to be Vigilant Amid Houthi Missile Attacks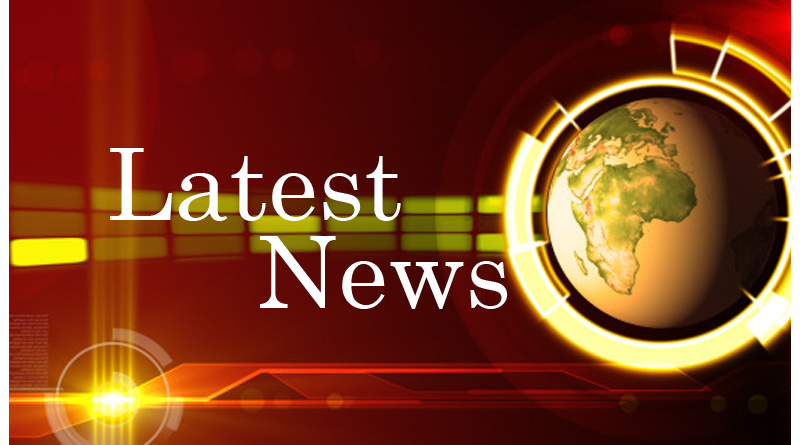 The Philippine Consulate General in Jedda, Saudi Arabia on Monday told Filipinos to stay calm but be vigilant amid ballistic missile attacks by Houthi rebels targeting the kingdom's southwestern border.
In an advisory, the Consulate General asked Filipinos working and living near the provinces of Najran and Jizan "to avoid visiting Saudi government offices, installations and public places unless necessary for strictly professional and personal business."
The rebels from Yemen vowed to step up its attack on Saudi's oil facilities, according to a report from The Financial Times.
Last Saturday, the kingdom's air defense system intercepted four missile attacks from the rebel group.
Filipinos may contact the consulate's hotline at 0555219613 to report incidents of missile attacks that may affect them. /atm
(Source: Inquirer.net)