Filipinos in UAE React to Skype Call Ban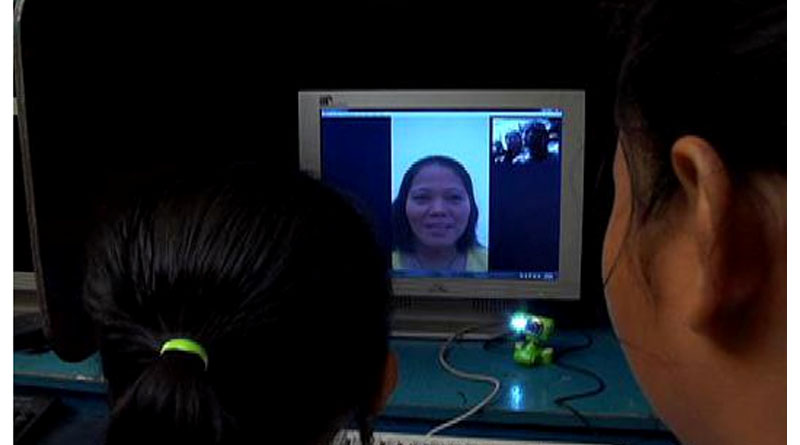 DUBAI: Skype is one of the platform that most Overseas Filipino Workers (OFWs) use to connect with their families and friends back home.
However, Etisalat and du announced a few days ago that Skype will no longer be available in the UAE as it promotes unauthorized and unlicensed VoIP that the country does not support.
This news gained mixed bags of reactions from our Filipino readers in the UAE, as well as other nationalities in the UAE.
Here are some reactions that The Filipino Times Online got from OFWs:
Etisalat and du have also announced that Botim and C'Me can be used as an alternative for Skype. Users can experience unlimited calls and chat using these apps after they avail the telecom providers' Internet Calling Pack for Dh50 or Dh100.
The Telecommunications Regulatory Authority (TRA) of the UAE has also clarified on January 2 that there will be no changes regarding its policy on VoIP, after the reactions and complaints by Skype users.
"The Telecommunications Regulatory Authority clarifies that there is no change in the UAE's Voice over Internet Protocol policy," the regulator said. "TRA reconfirms that any applications or services of this type must comply with the applicable regulatory framework."
(Source: FilipinoTimes.net)