Filipinos in UAE Warned About Sex Outside Wedlock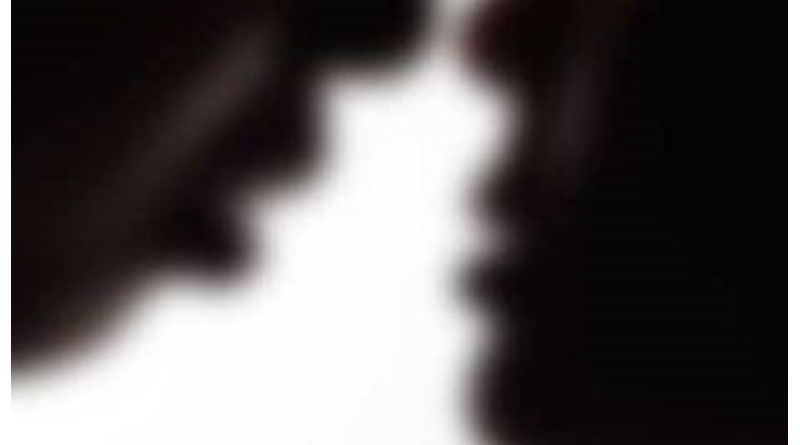 Image Credit: Agency
Reminder issued after another such case came to light
Janice Ponce de Leon, Staff Reporter
Dubai: Legalise your union or risk jail term, officials reminded Filipinos.
The reminder came when news of a sex out of wedlock case in the UAE made headlines in the Philippines last week. An appeal is under way.
"I wish to remind all my fellow Filipinos in Dubai and the Northern Emirates that premarital sex and sex outside wedlock is against UAE law. It is punishable by three to six months imprisonment and eventual deportation," Consul-General Paul Raymund Cortes told Gulf News.
Although this fact is well known in the UAE, a number of couples still end up behind bars for this violation, not only Filipinos but also other nationalities.
Attorney Barney Almazar, a licensed UAE legal consultant and partner at Gulf Law who helps Filipinos, said the number of Filipinos who seek their legal advice on these matters have not changed over the years. But he said most of them only came to the UAE recently.
"Perhaps there are those who genuinely do not know about it. They are perhaps unaware that there are things we can do in the Philippines that we cannot do here since there are differences in the Philippine and UAE laws," Almazar told Gulf News.
"For example, engaging in premarital sex is not a crime in the Philippines. But in the UAE it is," Almazar explained.
Illegal affairs are among the top issues plaguing some Filipinos in the UAE as stated in Almazar's Essential OFW Guide to the UAE.
"My advice to single men and women who are in a relationship and have plans to live together is to get married so they can live as husband and wife. To those who are currently in extramarital relationships, end the existing relationship properly and once you are legally allowed to get married again, do it," Almazar said.
"It's not just complying with the law, it's also being fair with the other partner."
The Assistance-To-Nationals Section of the Philippine Consulate provides help to Filipinos in distress but there are limitations to what it can do. The Philippine government has instituted a Legal Assistance Fund (LAF) to help Filipinos overseas for their litigation expenses, court fees, and bail bonds, but there are guidelines to follow.
Those who are entitled to the LAF are Filipinos accused of murder or any case that has a sentence of life imprisonment or death. Exceptional circumstances are taken into consideration depending on approvals from the Department of Foreign Affairs' Manila office.
In 2016, for example, the ATN section in Dubai disbursed $325,184 (Dh1.19 million) for legal assistance to 48 Filipinos involved in rape, murder, and drug-related crimes, labour cases, theft, forgery, and breach of trust cases, among others.
(Source: GulfNews.com)