Former HK Maid Regrets Referring Demafelis to Kuwait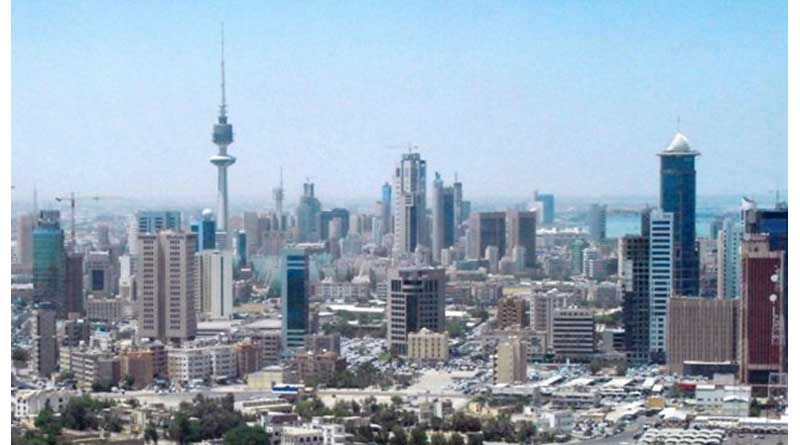 Kuwait. Photo: iStock
Agnes Tuballes, a former domestic worker in Hong Kong, denied being the agent that sent Joanna Demafelis to Kuwait; she says she did no wrong
By ASIA TIMES STAFF
A former domestic worker in Hong Kong says she regrets having referred Joanna Demafelis – a maid who was abused and killed in Kuwait – to work in the Gulf state in 2016.
Before Agnes Tuballes came to work in Hong Kong five years ago, she worked in Our Lady of Mount Carmel E-Global, an employment agency in the Philippines, ABS-CBN News reported.
In December 2013, she was approached by her sister, who said that her friend Demafelis would like to work abroad.
It was only until 2016 that Tuballes referred Demafelis to Our Lady of Mount Carmel E-Global, saying it could waive the placement fees. Tuballes received a commission of P13,000 (US$250) from the agency.
Tuballes returned to her home country in 2016. In April 2017, she worked in Qatar as an office clerk. A few months later, she returned to Manila as a recruitment officer at Al Madinah Manpower, an employment agency.
Demafelis was reportedly killed and stuffed in a freezer in an apartment in Kuwait in November 2016. The murder was not discovered until the maid's body was found about a month ago.
On Tuesday, Tuballes surrendered to police after she was accused of being an agent who sent Demafelis to Kuwait. She said she was only a referrer, not an employee of Our Lady of Mount Carmel E-Global, in 2016.
She said she had broken down in tears after hearing about Demafelis' death. She said her children had been bullied after she was linked to the case.
The Overseas Workers' Welfare Administration said the agency could be held liable for Demafelis' death as they had failed to monitor her well-being in Kuwait.
(Source: atimes.com)