Free All-Year-Round Domestic Flights in PH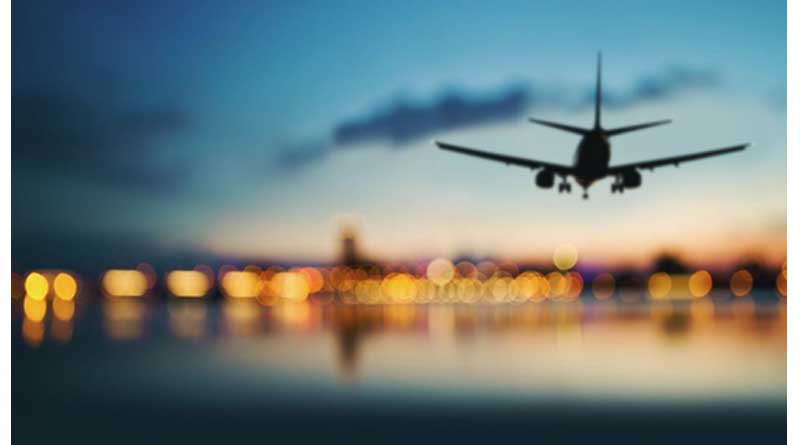 Do you already have plans for your birthday this year? How about chilling and sunbathing in Boracay or surfing in Siargao? Or maybe, try exploring Batanes for the first time if you haven't been there yet.
Even if it's not summer, SkyJet airline is giving you a special treat to visit these summer destinations on your birthday valid for the whole of 2018.
Here are 4 easy steps to book that flight!
1 Pick a travel buddy with you (to pay the full amount of his/her ticket).
The birthday celebrant should have at least one full-paying companion and should be together on the same onward and return flight.
2 Pick your travel dates and sign-up on SkyJet Dash.
Registration is FREE and easy. You may also opt to register via the SkyJet hotline.
By registering you get to be notified of their latest promos and special offers via email. You will also automatically become a member of their frequent flyer program and enjoy exclusive perks.
3 Contact the airline.
There are 2 convenient ways to avail of this promo. You can call the SkyJet hotline or simply message them on their official Facebook page.
Reminder: This promo is NOT available on other sites.
4 Provide proof of birth date and valid ID prior to booking and travelling.
It is important to bring a government-issued ID. A company or school ID can also be considered as long as a birth certificate is presented.
(Source: FilipinoTimes.net)