Huge Remittance from UAE Seen Ahead of Eid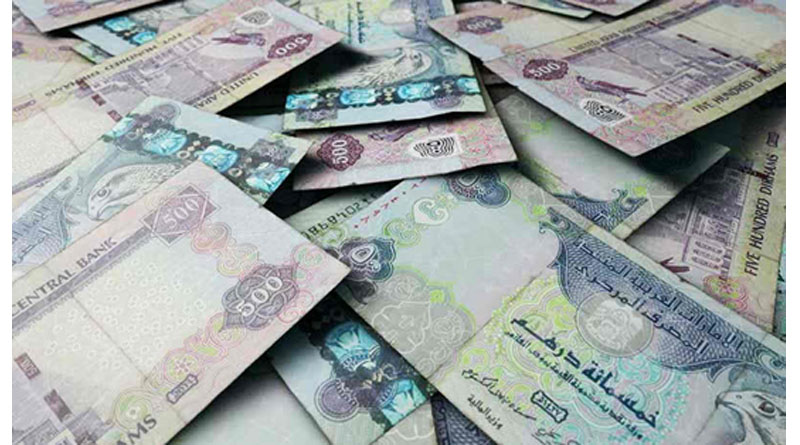 Remittances from the UAE to Southeast Asian countries are expected to increase ahead of Eid, according to UAE Exchange, an Abu Dhabi-based global currency exchange provider.
A double-digit rate of increase in remittance is expected, similar to the spike in remittances in the previous years' first week of Ramadan.
"Similarly, we could experience a spike in remittances again in the last week. This would be primarily because of the Eid with the salary cycle happening to fall closer to it," company CEO Promoth Manghat was quoted as saying by Arabian Business.
CEO Manghat revealed that India, Pakistan, Philippines, Egypt and Bangladesh are the top receivers of remittances from UAE.
The Filipino Times previously reported that the Philippines is ranked third in the list of countries receiving the largest remittance, behind India and China.
According to the recent World Bank report, total remittances to developing countries reached $429 billion (Dh1.576 trillion) in 2016, down 2.4 percent from $440 billion (Dh1.61 trillion) in 2015.
Photo Credit:Expat Media
(Source: FilipinoTimes.net)