India Police Intercept Filipina for Alleged Drug Smuggling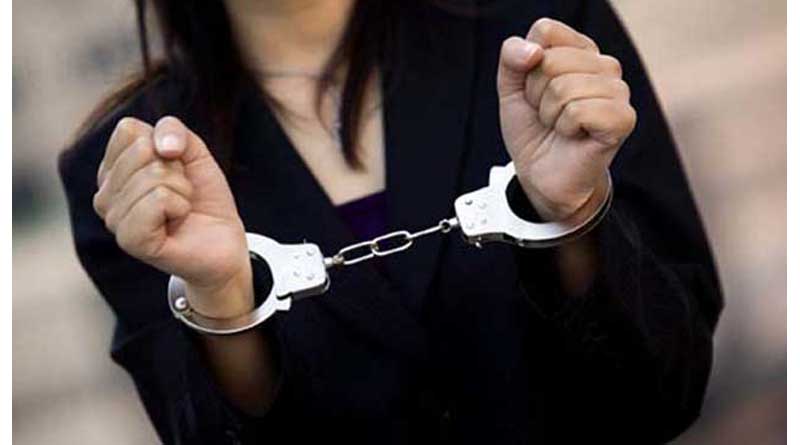 A 36-year-old Filipina domestic helper was held in India for allegedly smuggling 4.7kg of cocaine from Sao Paulo, Brazil to Nedumbassery airport at Kochi in early January.
According to News Indian Express, Jonna de Torres was seen acting in a suspicious manner before passing through the immigration which prompted the Narcotics Control Bureau (NBC) officers to intercept her.
NBC found the cocaine in her baggage and later on discovered that Torres was paid US$4,000 (approx. Ph200,000) by a Brazilian drug cartel to smuggle drugs from Brazil to India.
NCB officers found her passport was issued in 2013 and worked in Hong Kong as a domestic caretaker before flying to Brazil in 2015.
The Filipina did not disclose the name of the Brazilian drug cartel although she admitted smuggling drugs which earned her $2,000 – $4,000 per trip.
"Torres has admitted to smuggling drugs on several occasions. It was her first attempt to transport drugs to India. She said a Brazilian who she did not know visited her at Sao Paulo and handed over two baggage, one a trolley bag and another a handbag. The cocaine was concealed in the trolley bag. The booking of her flight ticket and a room at a hotel in Ernakulam North was done by someone from Sao Paulo," said an officer.
Photo: For illustration purposes only
(Source: FilipinoTimes.net)