Iraq Puts Out More Oil Fires at Northern Field, Some Still Burning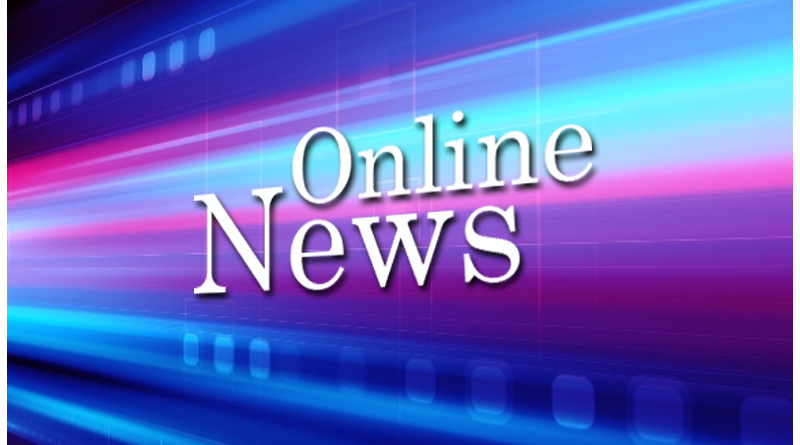 BAGHDAD – Iraq has put out fires at six more oil wells in the Qayyara region, which Iraqi forces recaptured from Islamic State late last month, but at least three fires are still blazing, the oil ministry said on Tuesday.
The militants sabotaged much of Qayyara's oil infrastructure before fleeing ahead of the government advance, sending black smoke into the sky for days and oil pouring into main thoroughfares.
The authorities said last week they had already put out fires from four wells, but a Reuters correspondent visiting the city afterwards saw around a dozen separate plumes of smoke and a military officer in the area said on Sunday the fires were still raging.
"The firefighting consisted of removing explosives from these wells, putting out the fires and preventing crude oil from leaking into the river to prevent pollution," ministry spokesman Asim Jihad said.
Responders also built dirt walls and trenches to prevent oil from reaching residential neighborhoods, he added.
Jihad said three wells that remain outside the control of the security forces would be extinguished as soon as they were recaptured.
The Qayyara region produces heavy sour crude and has a small refinery to process some of the oil.
The oil ministry has said it does not expect to resume production from the Qayyara region before security forces recapture Mosul, Islamic State's de facto capital in Iraq. The two main fields, Qayyara and Najma, used to produce 30,000 barrels per day of heavy crude before the takeover by Islamic State. —Reuters
(Source: GMAnetwork.com)