Iraqi Police Detain Boy after Removing Suicide Belt from Him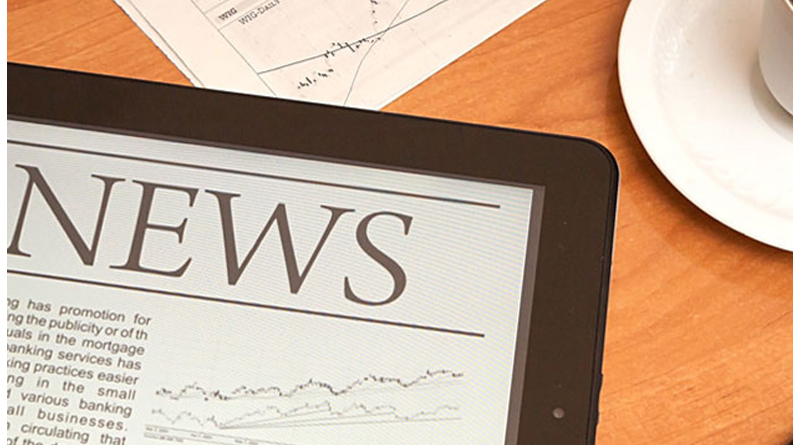 KIRUK, Iraq – Iraqi police detained an 11-year-old boy near a Shi'ite mosque in Kirkuk city on Sunday after removing a suicide vest from him.
Kurdish TV channel Kurdistan 24 showed footage of two policemen holding the shirtless boy, while a third officer stripped the explosive belt off his body.
Iraqi police remove suicide belt from 11-year-old boy.https://t.co/q78UDcY55N

— Reuters World (@ReutersWorld) August 22, 2016
Kiruk's police chief Brigadier Khatab Omar said that the boy was carrying two kilograms of TNT explosive materials. He said the boy had entered the city five to six days ago.
The capture of the boy followed a deadly attack at a wedding party early on Sunday in the Turkish city of Gaziantep, which the Turkish President Recep Tayyip Erdogan said was carried out by a child between the ages of 12 and 14.
Erdogan said Islamic State was the likely perpetrator of the attack. — Reuters
(Source: GMAnetwork.com)