Is UAE Amnesty Program Deadline Extended?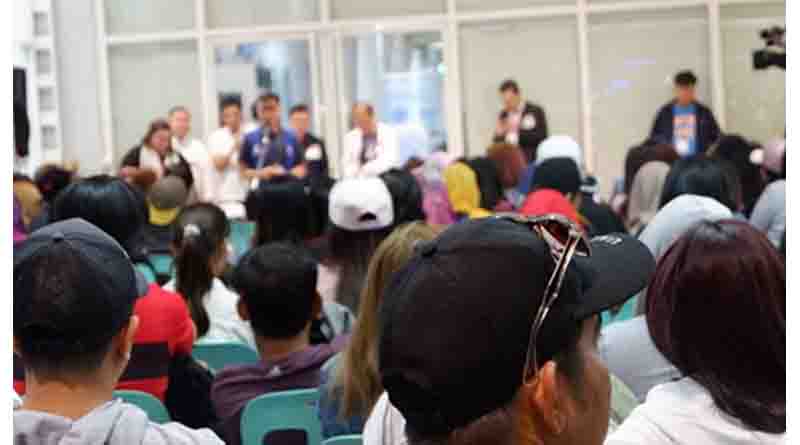 The General Directorate of Residency and Foreigners Affairs (GDRFA) of the Ministry of Interior denied that there has been an announcement regarding the extension of the amnesty program offering expats in the UAE with overstaying or absconding cases to return to their home countries.
Lieutenant Colonel Ahmad Al Dallal, spokesperson of GDFRA, said that expats must wait for official announcements from the government if there will be an extension for the program which will end on October 31, reported Gulf News.
Al Dallal also denied that a number amnesty centers have stopped accepting applications for the program.
As of October 13, a total of 1,527 OFW amnesty grantees have arrived in Manila.
The latest batch, composed of 150 OFWs who arrived at Terminal 2 of the Ninoy Aquino International Airport on October 13, was the 14th batch of repatriated Filipino workers from the UAE.
Earlier, Philippine Ambassador to the UAE Hjayceelyn Quintana said that the Philippine government shoulders the exit permits and other penalties of the OFWs as well as the airline ticket on their way home.
Transportation allowance is also given to OFWs upon their arrival in Manila to be used for their traveling expenses to their respective provinces.
All OFWs also receive financial assistance from the government.
Under the three-month amnesty program, which began on August 1, overstaying foreign nationals are given the opportunity to rectify their immigration status or to return to their home countries.
The Department of Foreign Affairs continues to urge overstaying OFWs in the UAE to avail of this immigration amnesty.
(Source: filipinotimes.net)