Jets Hit Rebel-Held Homs Area in Syria for First Time in Year —Residents and Monitor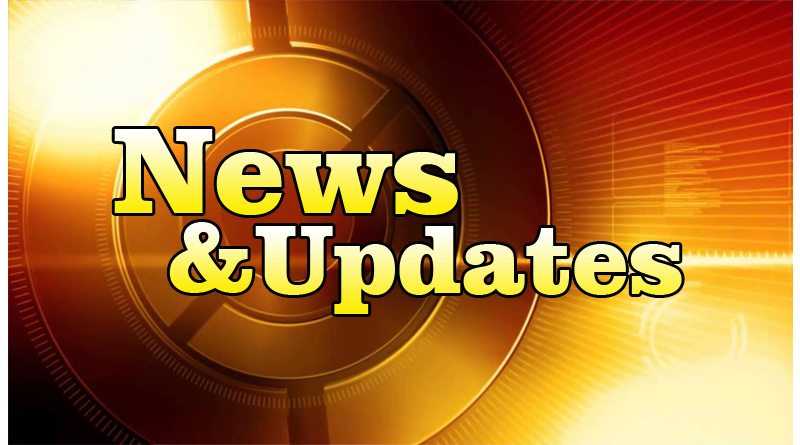 AMMAN – Jets believed to be Syrian planes hit the besieged Al-Waer neighborhood in the city of Homs on Sunday, a day after the evacuation of residents and fighters from rebel-held Daraya on the outskirts of the capital, residents and a monitor said.
They said over a dozen air strikes on the residential quarter caused at least seven deaths and dozens of civilian injuries in the last rebel-held area in Homs city, Syria's third largest city.
The Syrian Observatory for Human Rights said a woman and child were among the dead. Videos posted by social media showed children suffering burns from what activists said were incendiary bombs. Reuters could not independently verify the images.
It was the second day of air raids, the first such strikes since around a year ago in the rebel-held area where community leaders in December reached a UN-sponsored deal with authorities to evacuate fighters under a phased plan that would have shored up government control of the city.
But there has been no progress since the evacuation of hundreds of fighters in implementing later phases of the deal that stipulates that fighters still in the district must surrender heavy weapons while being allowed to keep their light arms.
Homs was a center of the uprising against Syrian President Bashar al-Assad. A previous truce in Homs in 2014 allowed insurgents to withdraw from the Old City while Al-Waer remained in the hands of insurgents.
It has since been under a tight siege by Syrian army and pro-government militias. Aside from several UN humanitarian deliveries, the authorities have blocked supplies of most food and aid into the quarter.
Residents and local officials said the escalation came a day after former rebel-held Daraya, a Damascus suburb, was evacuated by rebels after relentless bombing and a tough siege.
They accuse the army of stepping up military pressure on Al-Waer to force a capitulation of the rebels who are estimated to number several thousand in a district with at least 50,000 civilians.
"The regime after succeeding in evicting the people of Daraya has begun to escalate its pressure on us," said Bebars Tilawi, an activist in the quarter.
Aid officials and Washington have decried what they call a "starve-or-surrender tactic" they say is used mainly by the Syrian government and other warring parties as a tool against besieged areas to regain government control. —Reuters
(Source: GMAnetwork.com)