Jobless Saudi Pharmacists Seek Halt to Hiring of Expats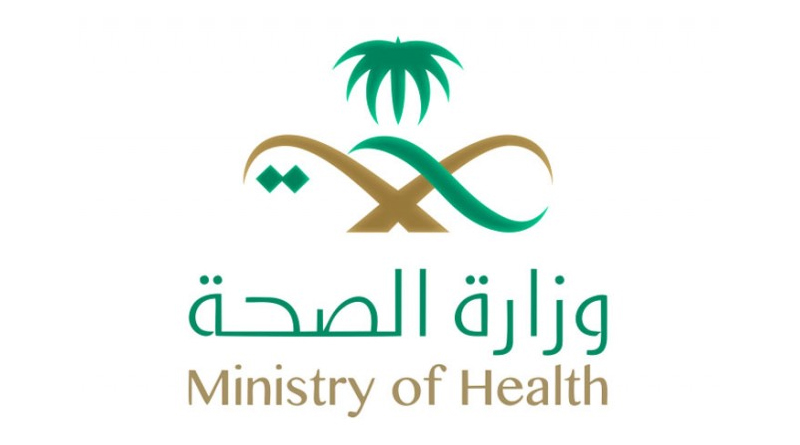 By Hussain Hazzazi
Okaz/Saudi Gazette
JEDDAH – As many as 21,530 foreign pharmacists work at more than 8,500 private pharmacies across the Kingdom while many Saudi pharmacy college graduates wander without jobs. At the same time, only 22% of more than 25,000 pharmacists in Health Ministry hospitals are Saudis.
Expatriates dominate the Kingdom's pharmaceutical sector. It seems the Ministry of Labor and Social Development finds it difficult to nationalize jobs in the sector. Many private pharmacies have refused to employ Saudis replacing foreign workers citing different reasons.
"Many pharmacies lack serious desire and determination to employ Saudis," said Dr. Khaled Al-Braikan, president of Saudi Pharmaceutical Society while speaking to Okaz/Saudi Gazette.
He said every pharmacy should have a manager like in many other countries and this manager should be a Saudi. "We should also fix working hours of pharmacies as per the Labor Law," he added.
Saudi pharmacists should be given attractive salaries and benefits in order to encourage them to work in the sector, Al-Braikan said. He commended the joint efforts of Health Ministry and Labor and Social Development Ministry to employ Saudi female pharmacists in community pharmacies.
"This program has resulted in employment of a substantial number of Saudi women," he added.
Khaled Abalkhail, spokesman of the Ministry of Labor and Social Development, highlighted his ministry's efforts to Saudize jobs in the pharmacy sector despite challenges.
During the past five years the Ministry of Health employed 14,188 pharmacists including 1,418 foreigners.
Statistics indicate that of the 25,119 pharmacists who work under the Health Ministry only 22 percent are Saudis. Private hospitals employ 1,599 pharmacists while 46 pharmacists work at medical cities and 1,439 pharmacists in other organizations including factories and warehouses.
Salaries offered by private pharmacies to Saudis are still lower than what's given by government pharmacies. As a result, Saudis are not interested to work in private pharmacies.
Ahmed Massawi, a jobless pharmacist who obtained his bachelor's degree from King Abdulaziz University in Jeddah, criticized the Health Ministry for employing a large number of foreign pharmacists.
Salwa Al-Harbi, also a graduate of the pharmaceutical college at KAU, spoke about difficulties she was facing to get employed in public and private sectors ever since she graduated five years ago.
"I am still looking for a job," she told Okaz/Saudi Gazette. "Where are the pharmaceutical jobs announced by the Health Ministry?" she asked. The salary offered by the private sector does not commensurate with my qualification and the years I spent on the course, she added.
Dr. Nihad Al-Jeshi, a Shoura Council member, said the number of jobless Saudi pharmacists would be much higher than what has been reported by the media as there are 20 public pharmaceutical colleges and seven public colleges, which produce a large number of graduates every year.
A majority of foreign pharmacists in the Kingdom are from Arab countries. According to the Federation of Egyptian Chambers of Commerce, 70 percent of foreign pharmacists in Saudi Arabia are Egyptians.
Egyptian law prevents foreigners from practicing the profession. Lebanon also puts restrictions on foreign pharmacists. Jordan's Ministry of Health will not issue license to foreign pharmacists to practice in the country. Morocco, Tunisia, Yemen and Iraq are other Arab countries that have put restrictions on employment of foreign pharmacists.
(Source: SaudiGazette.com.sa)