Kin of OFW Found Dead in Septic Tank in SoKor Seeks Update on His Case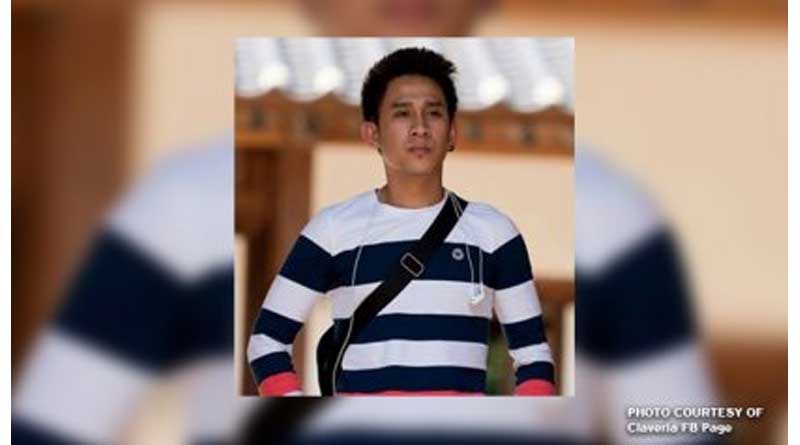 The family of the overseas Filipino worker (OFW) found dead in a septic tank in South Korea seeks to get an update on the investigation.
The family of OFW Angelo Claveria said they are expecting to get an update from President Rodrigo Duterte when he visits Iloilo today, June 20, PNA reported.
Jeanette Claveria, younger sibling of Angelo, said they have not received any update from the Philippine Embassy regarding the progress of investigation of her brother's death since Duterte's visit in South Korea earlier this month.
"We are still waiting for justice for our brother," she said.
The last update the Claveria family had was that the prime suspect on their loved one's death had been identified and that the South Korean Police is seeking the help of the Philippine National Police in netting him.
The suspect is believed to be one of Claveria's Filipino friends who returned to the Philippines following Claveria's death.
One of the OFW's siblings, Mayette, also visited DFA in Iloilo to ask for updates, to no avail.
The family received a message from Special Assistant to the President (SAP) Bong Go that he would find a way for the Claveria family to meet Duterte in Iloilo upon their request.
In April, a report broke out in South Korea about "human bones inside a water purifier facility."
The clothes seen inside the purifier were similar to those worn by Angelo in one of his pictures.
The murdered OFW last communicated with his family on Christmas Eve of 2015.
In April 20, the Korean Consulate took DNA specimen samples from Claveria's mother in Iloilo and confirmed that their samples matched.
Authorities are still looking for the suspects to the crime who are believed to be Claveria's Filipino friends. The suspects are also believed to have returned to the Philippines following Claveria's death.
(Source: FilipinoTimes.net)