Kuwaitis without Filipinas!!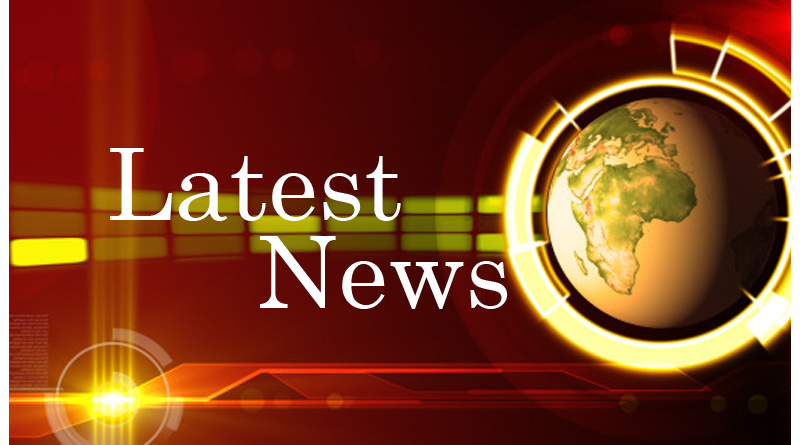 Ali Ahmed Al-Baghli Former Minister of Oil
THE radical statement or decision issued by the 'erratic' President of the Republic of Philippines Rodrigo Duterte, which had a sharp tone as expressed in Al-Qabas daily, saying: "We do not want a dispute with Kuwait, we respect our relations, but it has something to do with sexual abuse which our women are facing."
After such a statement, rumors spread about barring Filipinas from traveling or returning to Kuwait. Then Duterte recently stated that he will ask every Filipina to leave Kuwait if they encounter any abuse in the future. He affirmed that Kuwait will suffer if such a decision is taken.
We appreciate the circumstances which put us in this ordeal. If it happens to us, it will have a great impact on our lives which we have been building and enjoying due to this group of hygienic, educated, sincere and serious female workers who belong to the people of Philippines.
I remember in the 1960s when we were in the university, we visited a schoolmate belonging to the royal family. We sat in a shaded backyard and there was a pool in front of us.
We suddenly saw a lady with Asian features walking beside the pool while holding the younger brother of our host Sheikh. We were surprised by the view of a nanny who looked different from the ones we see in our houses among the domestic workers, most of them were from Arab countries or the Indian peninsula at the time.
Our schoolmate Sheikh told us that she, the nanny, is from the Philippines. We were surprised up to the point of saying, "Definitely, Sheikh has a lot of money to bring a nanny from the Philippines." Days went by and our sisters in humanity from the Philippines filled our houses, hospitals, beauty parlors, health and medical centers and every aspect of our lives. Despite their huge number, all we hear about them is good reputation, hygiene, discipline and sincerity at work.
We cannot imagine ourselves living without them after all these years of pampering just because of some sick people amongst us. They are the ones who are not dealing with these humans like humans in terms of their living conditions, wages, privileges, vacations and days off which they deserve. In fact, some deal with the female ones with the 'slavery' mentality (God forbid).
This is the cause of Duterte's fury over us alone, not the other GCC countries where the number of Filipinas is much greater than those in Kuwait. We hold the government, security and justice agencies responsible for not enforcing the law on those who abuse and violate simple laws of humanity; who are individuals affiliated to every Kuwaiti, given that majority of them deal with their employees fondly and humanely, simply because they cannot or rather it is difficult to live without them.
By Ali Ahmed Al-Baghli
Former Minister of Oil
Email: ali-albaghli@hotmail.com
(Source: ArabTimesonline.com)