Labor Execs Asked: Why Wasn't Deployment Ban Imposed Sooner?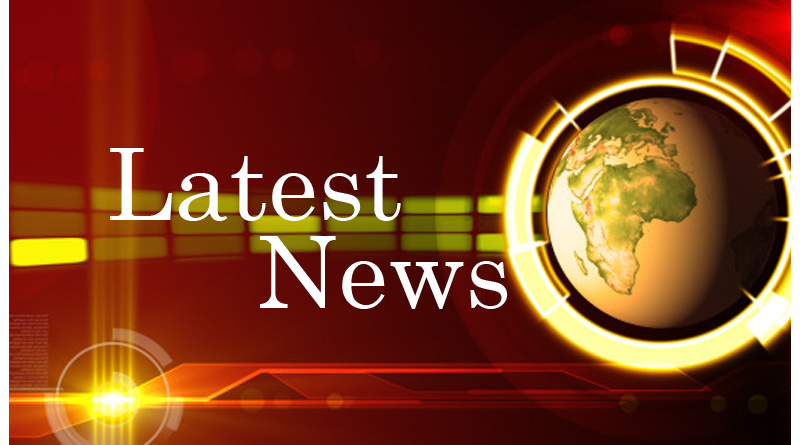 Senators grilled labor officials on Wednesday for not imposing the deployment ban on overseas Filipino workers (OFWs) in Kuwait sooner despite the increasing number of deaths in the Arab country in the past two years.
At a Senate joint inquiry into the recent deaths and abuses of OFWs, Senator Joel Villanueva, chair of the committee on labor, employment and human resources development, said he was enraged about the reported 185 deaths of OFWs in Kuwait alone for the past two years.
But Philippine Overseas Employment Agency (POEA) Officer-in-Charge Bernard Olalia said the reported number of deaths was at 196, 79 percent of which was due to medical cases, and 11 percent was due to alleged suicide and criminal cases
Villanueva asked why the POEA did not impose the deployment ban sooner given the increasing number of deaths of OFWs in Kuwait.
Senate Minority Leader Franklin Drilon supported Villanueva's question, saying that under the law, the POEA governing board is mandated to review labor regulations in countries where Filipino workers are deployed.
Labor Secretary Silvestre Bello III, who chairs the governing board, said although they have not adopted the ban earlier, they have limited the deployment of OFWs to Kuwait.
"As a matter of policy, we lowered the deployment. The increase of death and abuse could also be attributed to so many illegal recruiters," Bello said.
But Bello's answer did not sit well with Drilon, who said: "At the very least, this should have been brought to surface so that public opinion can be developed and pressure can be laid upon the recruitment agencies to stop recruitment for Kuwait."
Both Villanueva and Drilon also lamented Olalia's statement that Kuwait was only certified as a "partially" labor-compliant country.
"We only get go signal from the Department of Foreign Affairs (DFA), (we are) allowed to deploy kahit partially-compliant," Olalia said.
Last week, Bello announced the complete deployment ban of workers to Kuwait following the discovery of the body of Filipina worker Joanna Demafelis inside the freezer of her employers' abandoned apartment in Kuwait, and amid the investigation on seven Filipino household workers killed in the country. /je
(Source: Inquirer.net)