Landlord Cleared of Stealing Filipina's Jewelry in Abu Dhabi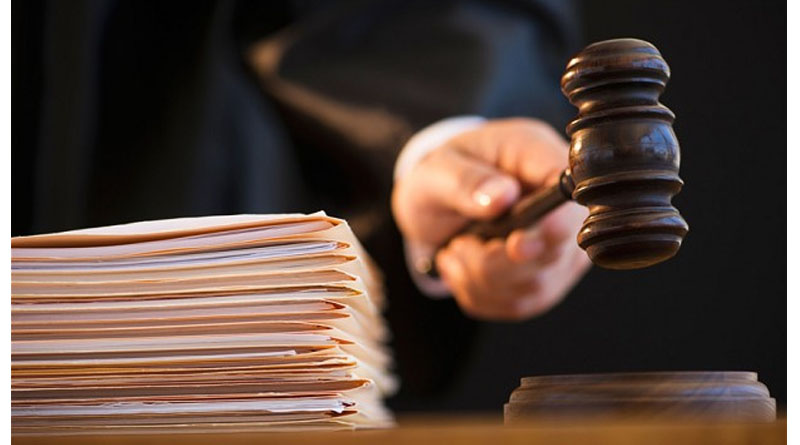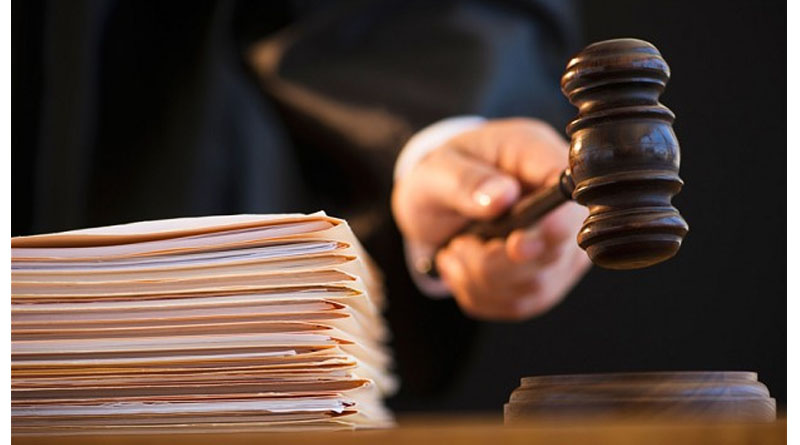 The Abu Dhabi Appeals Court has overturned the initial ruling on the case of an Asian woman convicted of stealing valuable items from her Filipina tenant.
In a Khaleej Times report by Ismail Sebugwaawo, the woman, a landlord, was accused of stealing her Filipina tenant's gold jewelry, among others.
Court records show that the Filipina filed a complaint after noticing that the items inside her room were missing.
The Filipina suspected her landlord, 48, who had a key to her room.
The woman denied the theft charge in court and said she had not gone inside the Filipina's room despite having access.
The Abu Dhabi Misdemeanors Court sentenced the woman to three months in prison but was overturned after she challenged the ruling at the Appeals Court.
She said the Filipina planned to frame her for the crime to avoid paying her rent. The presiding judge took her argument in mind and cleared the charge against her.
(Source: FilipinoTimes.net)