Less Hassle for Filipino Workers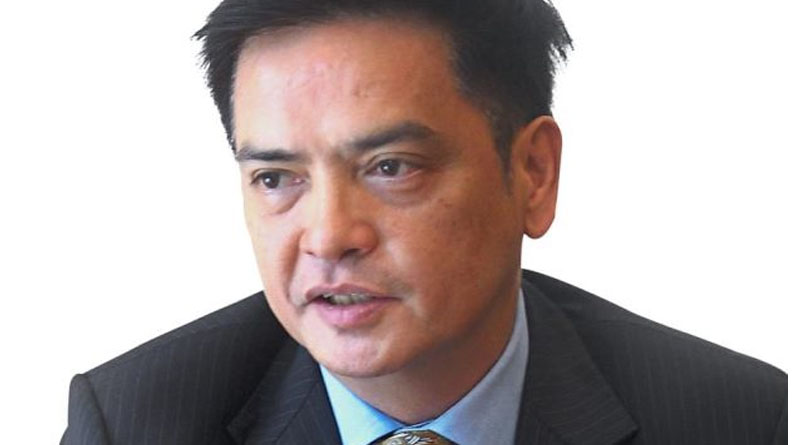 By Paul Gabriel
KUALA LUMPUR: From Jan 1, all Filipinos can get passports for 10 years instead of five, cutting down paperwork to extend the stay of workers here.
Many of the work-related processes have also been streamlined at the embassy here, with applications accepted online.
The Philippine Ambassador to Malaysia Charles C. Jose, who began his duties here in April, revealed these new measures as part of the reforms by the administration of President Rodrigo Duterte.
"Here in Malaysia, our workers in Sabah and Sarawak and those from the outer areas will not need to find their way to Kuala Lumpur every five years to renew their passports. That is a lot of hardship to them," he said in an interview in his office.
"The Philippines prefers that agents be involved so that we can control them. We blacklist agents with runaway and abused maids, and those who are not paid salaries.
"We also have a standard employment contract to protect our workers. If direct hiring is allowed, employers may draw up their own contracts," he said, adding that his side could only step in when the domestic worker needed to renew her documents.
Jose said another concern was Filipinos entering the country on tourist visas and applying to become domestic workers.
There are an estimated 600,000 Filipinos living in the country, with domestic workers totalling between 120,000 and 180,000, he added.
The largest numbers are non-­domestic workers in Sabah and Sarawak, mainly in the construction, tourism and services sectors.
"Besides services at the embassy, we also send consular missions twice every year to Sabah and Sarawak where about 400,000 of our workers are based.
"The work includes helping to repatriate undocumented Filipi-nos," Jose added.
(Source: TheStar.com.my)