Money Transfer Mobile App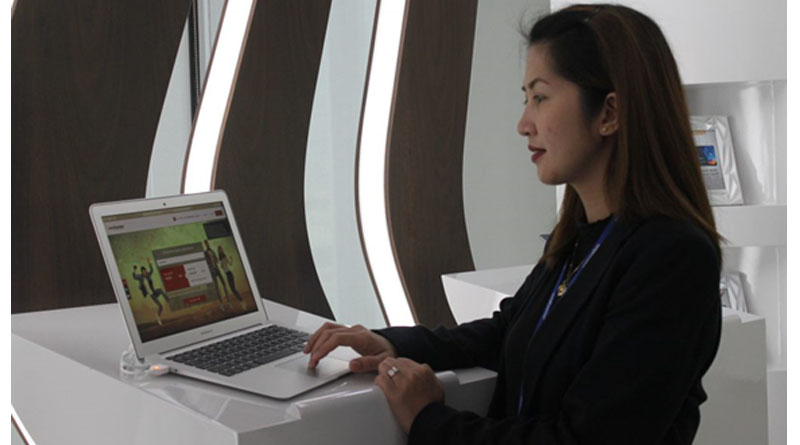 UAE Exchange has announced the launch of its new money transfer mobile app and website in the UAE, multiplying customer convenience with preferential exchange rates.
The mobile app has features to track forex rates and fees via graphs so that users can calculate the best times to transfer money.
UAE Exchange customers in the UAE can now transfer money internationally by logging on to the money transfer mobile app or the website (http://ae.uaeexchange.com), and take advantage of multiple options to send and deliver funds.
Now with services available online, customers can transfer money anytime and from anywhere in the UAE.
The online platforms also provide multiple options for the customers to pay for the money transfer from their bank accounts in the UAE including the Payment Gateway System (PGS) and the Direct Debit System (DDS).
Apart from transferring money to the beneficiaries' bank accounts, customers can also opt for cash payouts at more than 200,000 agent locations in 165 countries around the world.
(Source: FilipinoTimes.net)