MP Bids to 'Gazette' Expat Hires – Safa Al-Hashem Vows Salt on Wound of Joblessness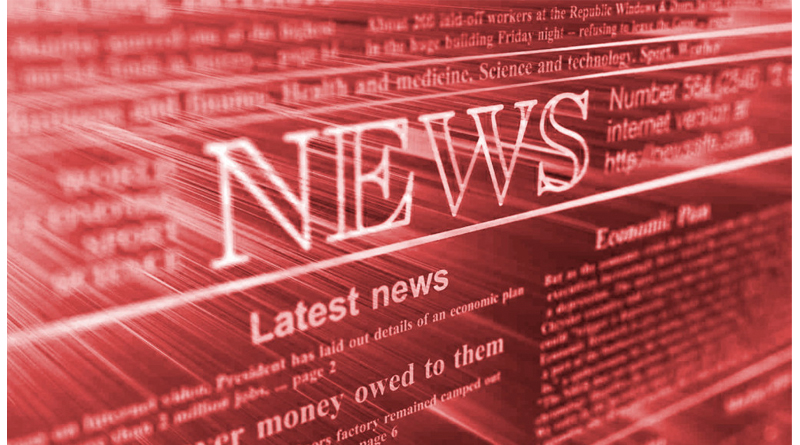 KUWAIT CITY, Aug 23: MP Waleed Tabtabaei has submitted a bill on publishing the names of expatriates appointed to public sector jobs in the official gazette. He proposed adding a paragraph in Article 15 of Civil Service Law No. 15/1979 to read as follows: "Names of non-Kuwaitis employed in public institutions and companies owned by the government should be published in the official gazette and they should be under the control of the State Audit Bureau. Any complaint or contention on their appointment should be submitted within 60 days from the date of publication.
Expatriates must be appointed only after the publication of required jobs in the official gazette and official media along with the conditions and qualifications while priority will be given to Kuwaitis in all cases."
On the other hand, MP Saleh Ashour has forwarded questions to Minister of Education and Higher Education Mohammad Al-Fares about the appointment of an expatriate at Kuwait University without publishing the declaration and recognition of University of Tokyo in Japan and University of Lahore in Pakistan.
He asked if the two universities are accredited by the Higher Education Ministry and the Engineering and Technology Accreditation Board, if it is true that a 64-year-old expatriate was employed in the Department of Engineering and Petroleum without any announcement in this regard while he was not presented to the Scientific Department or Appointments Committee in the Civil Engineering Department, and if a Kuwaiti doctor was assigned to the same department for two years but was not appointed officially.
Moreover, MP Safa Al-Hashem threatened to grill HH the Prime Minister Sheikh Jaber Al-Mubarak Al-Hamad Al-Sabah and push for the dismissal of his government due to the continuous recruitment of expatriates at the expense of citizens. She disclosed, "When I raised issues on expatriates and the lopsided population structure, the first ones to accuse me of racism were some of my colleagues and compatriots. I persisted because I remain true to my oath, particularly in protecting their interests and money. I presented many suggestions to address the lopsided population structure issue." She added she will continue to "sprinkle salt on the wound until the country is healed from loss of opportunities for its people and their right to be employed. The government is not ashamed as it keeps on harming citizens. One key point in the prime minister's next interpellation is enough to oust the government."
By Abubakar A. Ibrahim Arab Times Staff
(Source: ArabTimesOnline.com)