NAIA Among World's 'Most Improved' Airports: Skytrax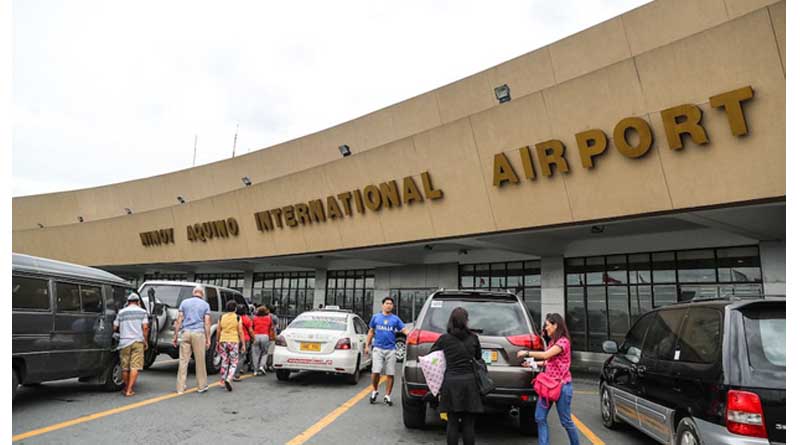 Image Caption: Ninoy Aquino International Airport. Jonathan Cellona, ABS-CBN News
MANILA – Travelers have named the Ninoy Aquino International Airport (NAIA) among the world's "most improved" airports, according to survey released Wednesday by London-based research firm Skytrax.
The Philippines' main gateway grabbed the last spot in the Top 10 "World's Most Improved Airports 2018," Skytrax said.
Fiumicino Airport in Rome topped the list, followed by Perth Airport in Australia and Calgary International Airport in Alberta, Canada.
The award is "based on the relative year-on-year Quality performance by all airports featured in the World Airport Survey, and takes into account the change in rating together with performance changes across the different product and service categories in the awards," said Skytrax.
The same survey named Singapore's Changi as the "World's Best Airport" for the sixth consecutive year.
Changi was followed by Incheon airport in Seoul, Haneda airport in Tokyo, the Hong Kong airport, and the Hamad airport in Doha.
Some 13.73 million travelers of over 100 different nationalities participated in the survey conducted from August 2017 to February 2018.
The poll covered 550 airports worldwide and evaluated travel in terms of check-in, arrivals, transfers, shopping, security and immigration, and departure at the gate, according to the Skytrax website.
(Source: ABS-CBN.com)