NAIA Will Not Return to 'Worst Airport List' with Xiamen Air Incident —MIAA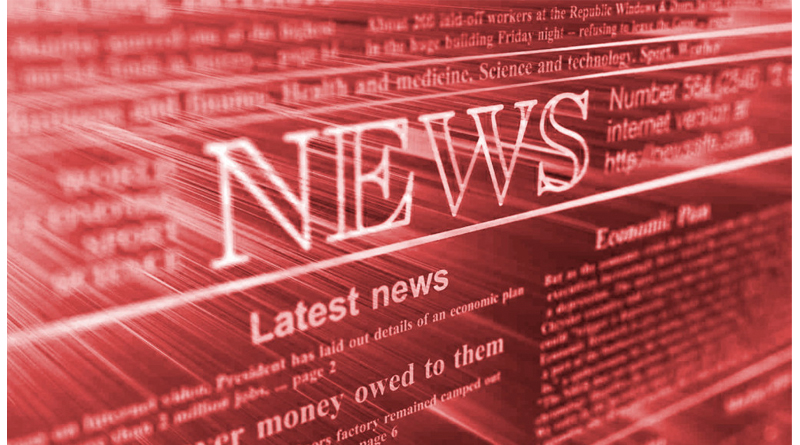 Manila International Airport Authority (MIAA) general manager Ed Monreal assured Tuesday that the flight delays and cancellations caused by the Xiamen Air incident will not put the Ninoy Aquino International Airport (NAIA) runway back on the list of the world's worst airports.
NAIA only made it out of the top results of "The Guide To Sleeping In Airports" survey on the world's worst airports in the world and in Asia in 2017.
"I don't think so, and I hope not, because we don't have any control (on the situation)," Monreal said in an interview on ANC. "This is something like an emergency situation wherein we don't really have a strict standard to follow. It depends on the situation how to recover."
Monreal made the remark a day after Senator Grace Poe filed a resolution urging an investigation into the delays which she feared may mark NAIA as the worst airport in the world again.
House Committee on Transportation chair Cesar Sarmiento confirmed on Monday that they will hold a hearing on the incident on September 5.
In the same interview, Monreal admitted that NAIA was not built for stranded passengers and renovations to make it more comfortable for such incidents would be too costly.
"Ours is not a hub station, as opposed to Singapore, Hong Kong, Korea. It's not a hub station wherein passengers can go in and transit, go to another destination," Monreal said.
"We don't have any hotels inside. But that requires expense as well," he continued. "In our situation, what happened is we have hotels inside, we have airlines who brought the passengers to the hotel."
Monreal noted that some passengers preferred to stay at the airport for their flights.
He also reiterated that it was the airlines' responsibility to provide aid to their stranded passengers. —Rie Takumi/KG, GMA News
(Source: gmanetwork.com)