New Resto in Decatur, Georgia Fuses Filipino Eats and Soul Food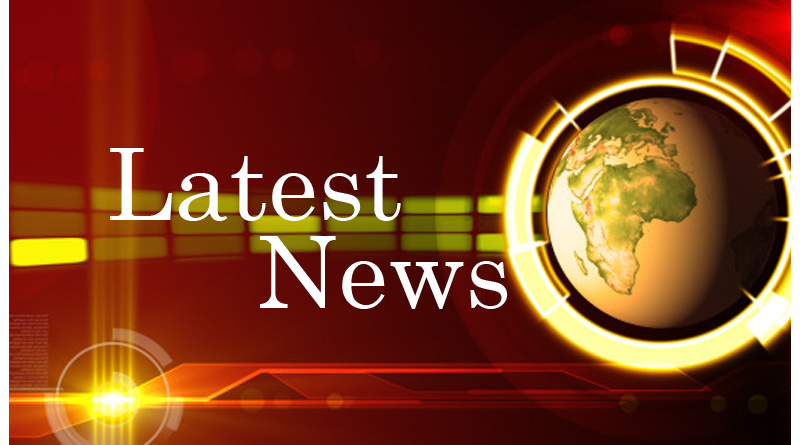 DECATUR, Georgia —A new restaurant that fuses Filipino cuisine and Southern soul food, opened recently with free tasting, live jazz entertainment and specialty cookies to honor the owner's late mother.
Janet's Kitchen on 1359 Clairmont Road is named in honor of owner Nycole Sanders' mother. "I wanted to have an opening party on my mother's birthday to celebrate her life and vision, she would have been 65 years old," explained Sanders, whose mother, Janet, passed away in September last year.
For 40 years, Janet had a catering company in the Atlanta area featuring soul food and her famous desserts. In fact, Janet was just finishing a batch of her famous lemon pound cakes shortly before becoming ill. Her recipes are the inspiration for the restaurant, along with Filipino specialty dishes from Nycole's husband, Lester, who is from Manila.
Nycole grew up in the Decatur area, went to college in New York and graduated in 1997 with a double degree in fashion design and marketing. In 2010 she opened 'The Brookie Cookie" bakery in Brooklyn, New York, which was also inspired by her mom's desserts.
Nycole recently earned an entrepreneur degree from The Fashion Institute of Technology (FIT) and had briefly started teaching entrepreneurship there. But Nycole knew that she needed to be back in Atlanta especially after her mom's passing.
"I created the idea for soul food with a Filipino twist while cooking with my mom and husband during the holidays," she explained. "They were sharing recipes, and I thought this would be a great fusion."
The authenticity of flavor and style from American Southern soul food and Philippines Filipino lutuin, is apparent. Janet's Kitchen offers chicken adobo. The fried chicken is Filipino style, served with homemade southern style waffles.
Collard greens, mac 'n cheese, black eyed peas, fried okra and other traditional foods are cooked in either Filipino or southern, soul food, style.
Janet's Kitchen bibingka is a famous Filipino dessert that consists of rice cake and coconut milk and almost as famous as the southern corn bread version.
(Source: Inquirer.net)